This rice pudding is a perfect sin :P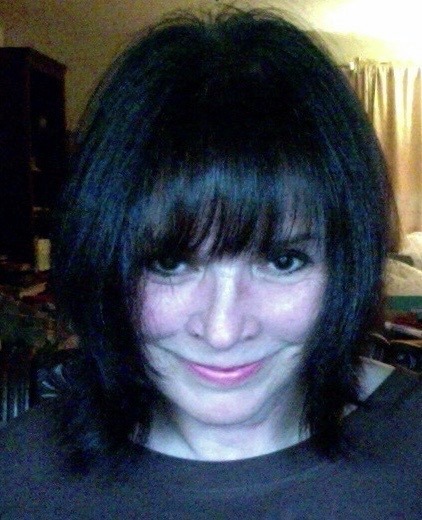 My results with rice pudding recipes in the past has been hit-or-miss, but this was a sure-fire success. I found it was perfectly sweetened (and not overly so). This will be my go-to recipe now! Made for Spring PAC 2013.
In a saucepan, heat milk, heavy cream, rice, sugar, raisins and vanilla.
Stir well. Cover. Bring to a boil and lower the heat. Let simmer for 1 hour.
Let cool many hours.
Whisk 1/2 cup of heavy cream to do whipped cream. Fold it into the rice pudding. Divide into dessert dishes.