This pie crust is LOW in calories & can be used for a lots of different fillings, such as onion pie or tomato pie.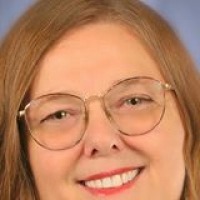 I used this crust for a quiche yesterday. I really liked it. It added structure and cuts easily. There really wasn't much flavor added, which is fine. It didn't really come up the sides of my pie pan, so next time I will increase the rice and cheese a little.
Combine all ingredients and mix thoroughly.
Press into the bottom and up sides of 9-inch GLASS pie plate.
Microwave on HIGH till cheese is melted (about 1 1/2 to 2 minutes).