These are my kids (and ours!) new favourite food! They are healthy and delicious, and can be made ahead and kept in the fridge until you are ready to serve.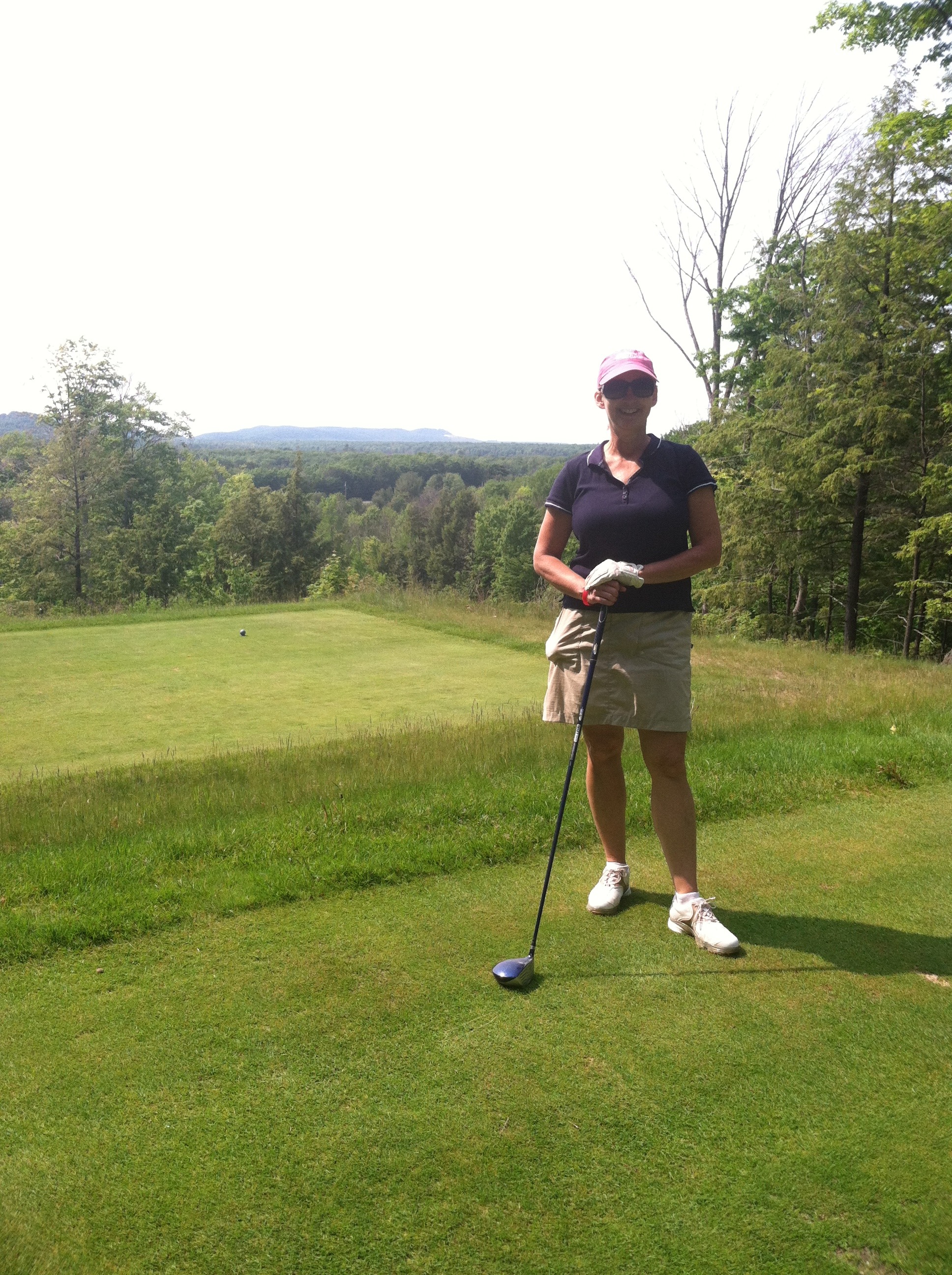 Super easy and healthy recipe. I added everything except for the mushrooms and I chose to use the sweet chili sauce for dipping. Yum! I think this will be a great lunch idea from now on...taking the base recipe and switching it up with different ingredients for variety. I have never used rice paper rolls before and I have to admit something. I went to four grocery stores - each time looking in the produce section next to the eggroll wrappers and asking the produce workers about rice paper rolls. All with no luck. Then it occured to me that it might a boxed/bagged item, so I checked in the Asian aisle and voila..it was right in front of me. Duh! The rice paper rolls package comes with a lot for a little price, so this is an economical lunch choice. Thanks Sara! ~Made for the Sept. Aussie/NZ Swap~
Soak the rice paper for 30 seconds in warm water.
Arrange a selection of the listed ingredients in the centre of the paper.
Fold the edges over, then roll into a log.
Serve chilled, with a selection of dipping sauces.