Rice Pancakes, Thailand-Style
I just saw this in the Vegetarian Times magazine, and I can't wait to try them!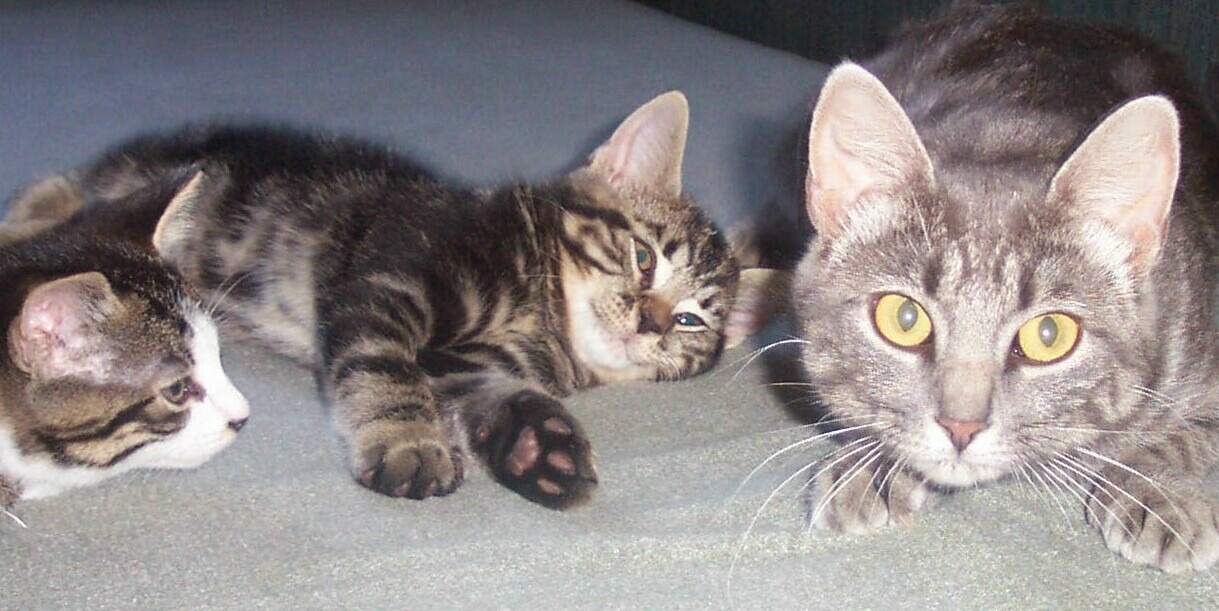 Now this is a tasty pancake SAHMchef. I love rice pancakes and this baby is no exception. I used sticky rice, candied ginger and had to omit the peanuts as I didn't have any in the house today. I did add 1 tsp of smooth peanut butter for the flavor. This is an excellent pancake, savory and beautiful. I did add the optional sicarah sauce, salt and pepper, choosing coarse sea salt and red pepper flakes. Thank you for sharing this treat that I will make again and again. Made for My 3 Chefs - 2012.
Whisk eggs and milk in large bowl. Add remaining ingredients, plus some salt and pepper, if desired.
Spray large nonstick skillet with cooking spray. Drop 1/4°C batter into the skillet and smooth it down with a spatula. Cook 4-5 minutes, until bottoms are golden-brown, then flip pancakes. Let cook for another 3-4 minutes, then remove when both sides are browned and crispy. Repeat with remaining batter.