Taste great, are quick and easy to make.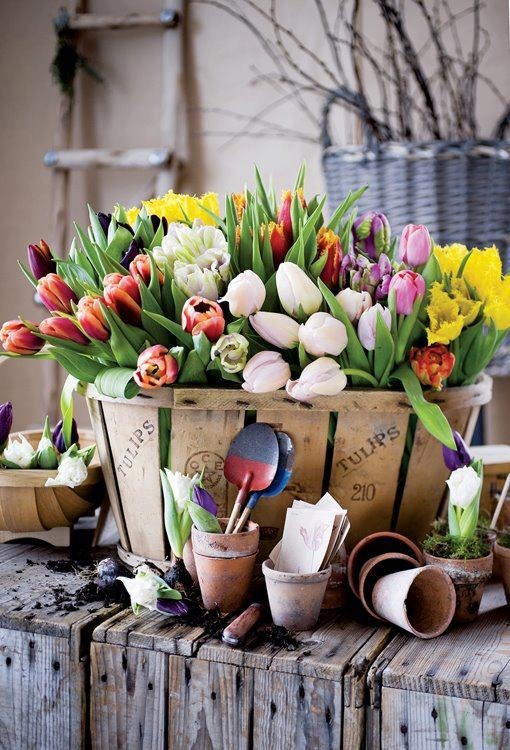 These are timeless and truly the best! Rice Krispies-type cereal is a staple. Does anyone put it in a bowl with milk anymore? ;)
Place a small lump of margarine into a paper towel and use to grease a 13 x 9 x 2 inch pan, then wipe the pan off with a dry paper towel. This will keep the bars from sticking to the pan when they are placed on it.
Measure margarine into saucepan; melt over low heat. Add marshmallows and cook, stirring constantly, until marshmallows are melted and mixture is very syrupy. Remove from heat.
Add Rice Krispies cereal; stir until well-coated.
Spread warm mixture in the greased 13 x 9 x 2 inch pan. Using waxed paper or buttered spatula press firmly into an even layer. (I normally use a butter knife to do this; dipping the knife into a glass of water occasionally will keep the Rice Krispies from sticking to it as you shove them into the pan)
Cut into squares when cool. (This is normally about 10 minutes after placing the mixture into the pan.)
*Flavored marshmallows (usually the ones that are green, orange, etc.) may be used to change the taste of your Treats just enough that it will be noticeable.
**For Christmas, consider using the red and green colored Rice Krispies that normally are sold around Christmas time, to give your bars that festive holiday appearance. :-).