3 Reviews
We love these and they make great birthday treats!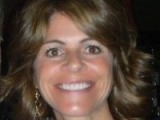 This is such a yummy and colorful recipe and is a great way to add some color to Rice Krispies treats. My son really enjoyed this treat. Thank you for sharing.
this was so cool. i did it with my daycare kids and they really enjoyed it!
Rice Krispies Confetti Squares