James A.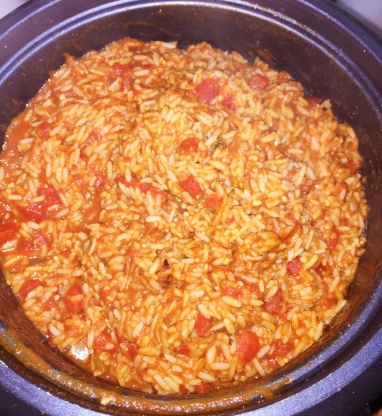 This is an easy no mess Spanish rice that is a great addition to any Mexican meal! Thanks for the review Chef #792090, I have edited my recipe according to your recommendations.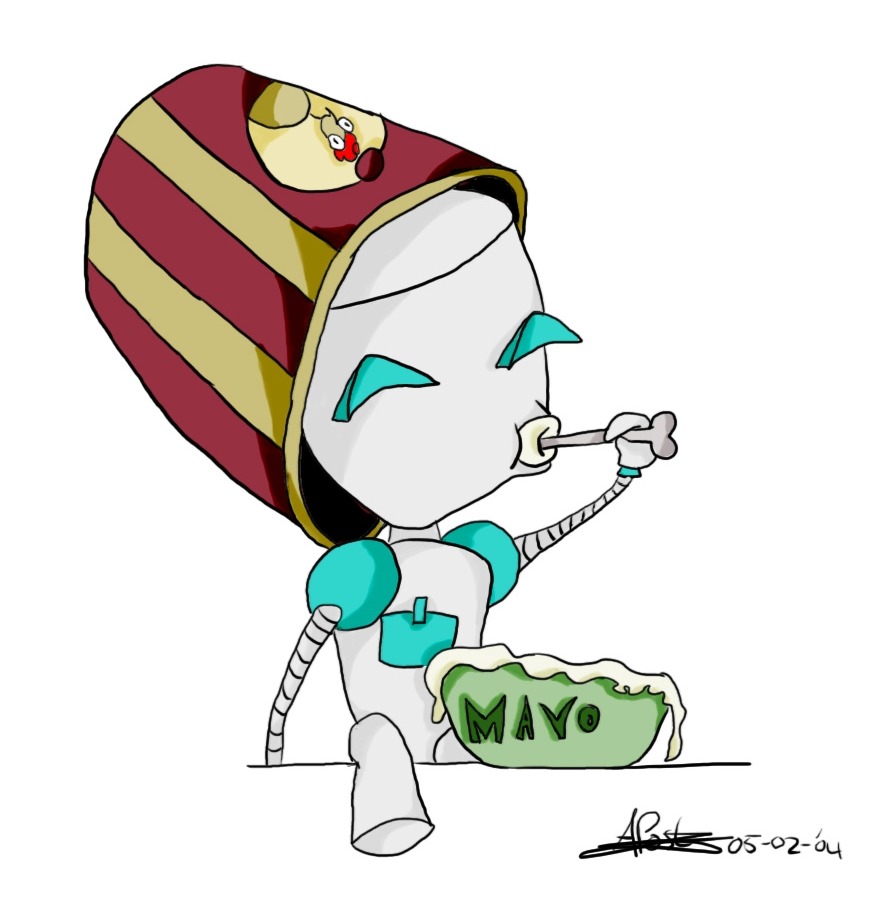 I will never make spanish rice on the stove again. This was so yummy! This was right up my families alley they loved it! Even my mom wanted the recipe! I did add some diced green chilies, chichen broth, real onions, and a pinch of salt. Very flavorful and I'm sure a litle healthier since you're not browning the rice with oil first. Great post, thank you!
Spray rice cooker with cooking spray.
Add rice, 1 cup water, and all other ingredients.
Stir.
When the cycle is almost completed check the rice. If necessary, add additional 1/2 cup water. The amount you need will depend on what kind of rice you use.