Rice Cooker Red Beans and Rice
A very simple, easy, tasty weeknight meal in one pot.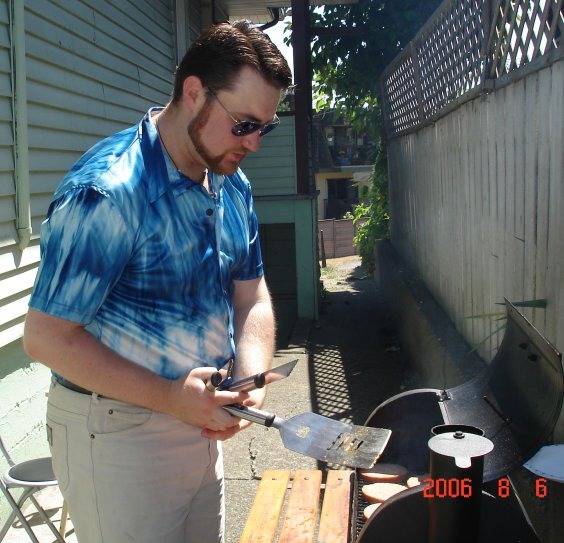 This is exactly what I was looking for! I chose to omit the ham, but I added a couple sticks of celery and two tablespoons of bacon grease. Turned out great, thanks for posting it!
In a rice cooker, combine rice, water, spices, bell pepper and onion. Start cooker.
After 10 minutes, stir in ham. (If you have a bit of ham bone, throw that in too). Allow cooker to finish its cycle.
Stir in kidney beans and close lid. Leave on warm 5-10 minutes until beans are heated through before serving.