nitko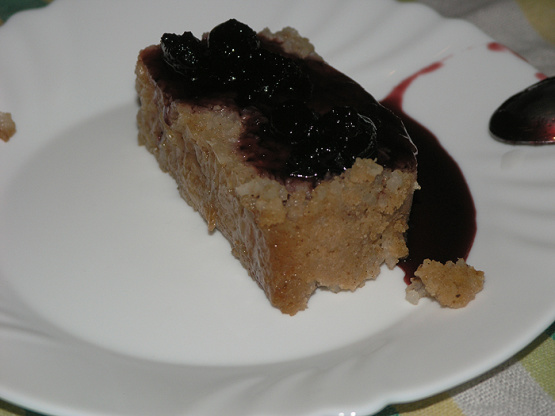 This is an old recipe from Primorje area in Croatia. The recipe was recovered during school project in grammar school "Srdochi" in Rijeka by promising young girl. She said it's her grand-grand mother's recipe.
Cook rice in just a little salted water until half cooked. Usually 1 cup rice = 2,5 - 3 cup water. When half cooked remove from heat.
Do not drain the rice, add all ingredients, and stir well. Put everything into a baking pot (grease the pot with butter and add some flour to prevent sticking).
Bake it on 180°C for 40 minutes.