Last weekend at an antique auction, I bought a maple cookbook stand full of vintage cookbooks. The books start in the mid 1930's and chronicle the owner's interest in American foods. One of the few exemptions is the "Sherlock Holmes Cookbook". The publishing date is not given, but it was gifted to the owner in 1979. The book uses the fictional characters - Sherlock Holmes, Dr. Watson and Mrs. Hudson to recapture the charm of the 1890's in London. This was a typical lunch dish that Mrs. Hudson would have served to Detective Holmes and Dr. Watson. Posted in response to "Vintage/Heritage/Older Cookbooks ... post your recipes!".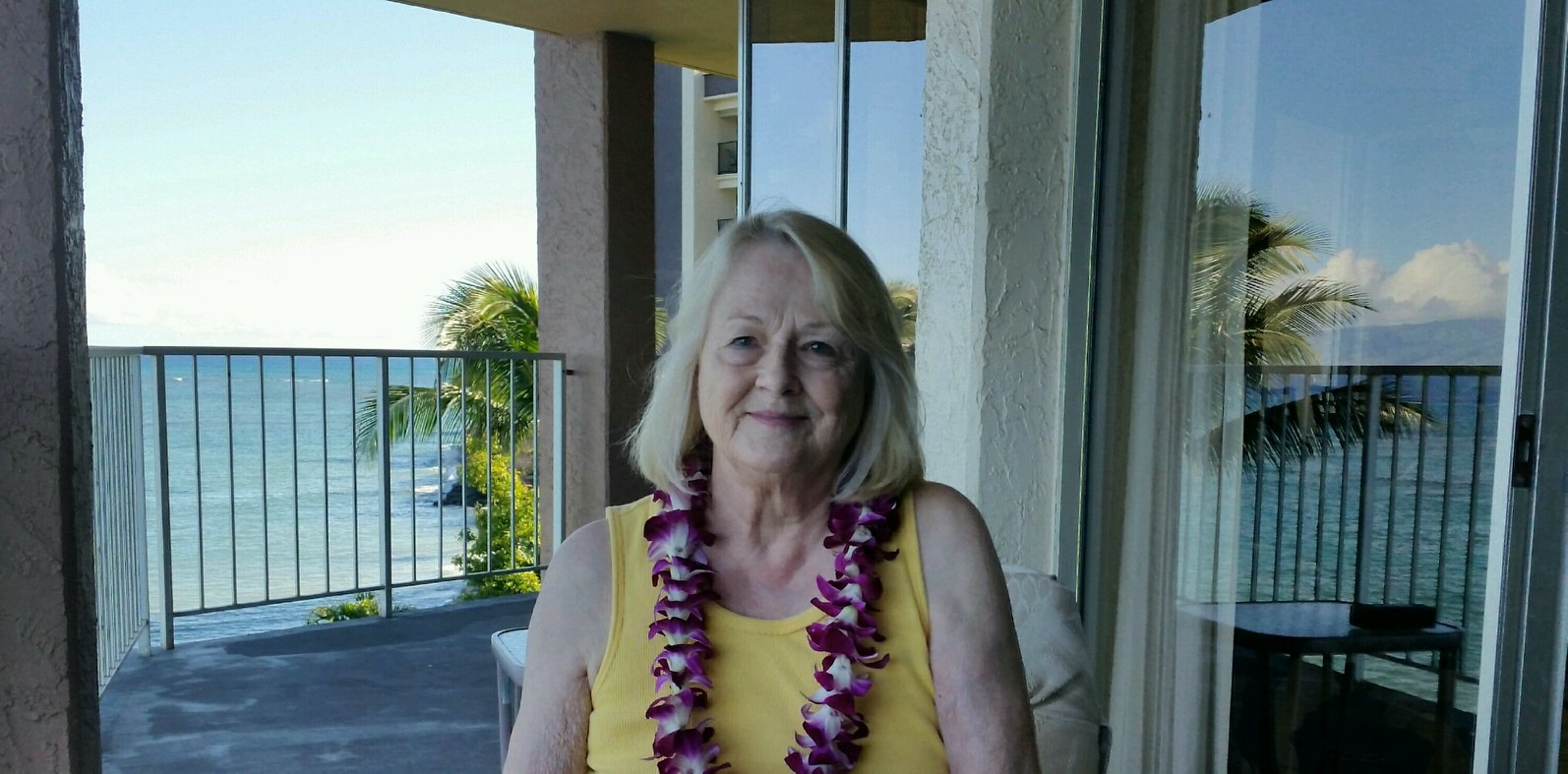 What a great story about the cookbook you got this from, and what a great dish. You certainly have a way with tomatoes! Outstanding! The rice cooked with the stock and a hint curry (I used 1/2tsp.) were a good combination. I am still getting fresh, real, not supermarket, tomatoes and they were wonderful with the rice. I used Cheddar cheese (English) and I thought I made a good choice. Really and wonderful experience and a wonderful recipe. I will begin a Lorac's Tomato Cookbook soon! LOL! Thanks!
4

ounces rice

2

cups strong stock

1

lb tomatoes, chopped
1⁄2 cup buttered bread crumb
1⁄2 cup cheese, grated
Preheat oven to 350°F.
Cook the rice in stock seasoned with salt, pepper, and curry.
Put tomatoes in alternate layers with rice in a casserole.
Sprinkle with buttered bread crumbs and cheese.
Bake for 30 minutes.