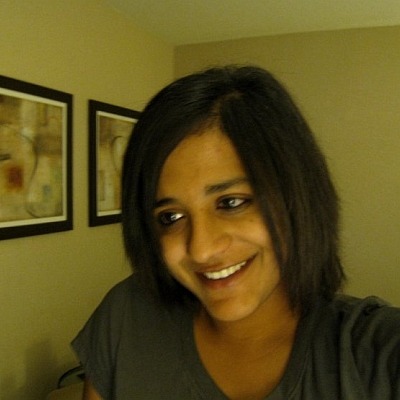 Top Review by Anu_N
I'm sorry, but this dish was lacking in flavour and spice and was rather bland. I'm someone who dislikes spicy food, but even I had to sprinkle some extra pepper on my plate, but that didn't help much either. Perhaps some paprika or red chili flakes would give this otherwise nice dish some bite!
Combine kidney beans, 2 cups water, coconut milk and garlic in a covered medium-size pot and bring to a boil.
Add onion, green onion, black pepper, thyme and salt to taste.
Simmer on medium heat.
Stir in rice and mix well.
Cook on low heat until rice is tender, about 15 minutes.
Fluff before serving.