A nice side dish, or use as a stuffing for poultry (it is enough to stuff one small turkey). From "Cooking a la Heart"- Delicious Heart Healthy Recipes from the Mankato Heart Health Program, 1988.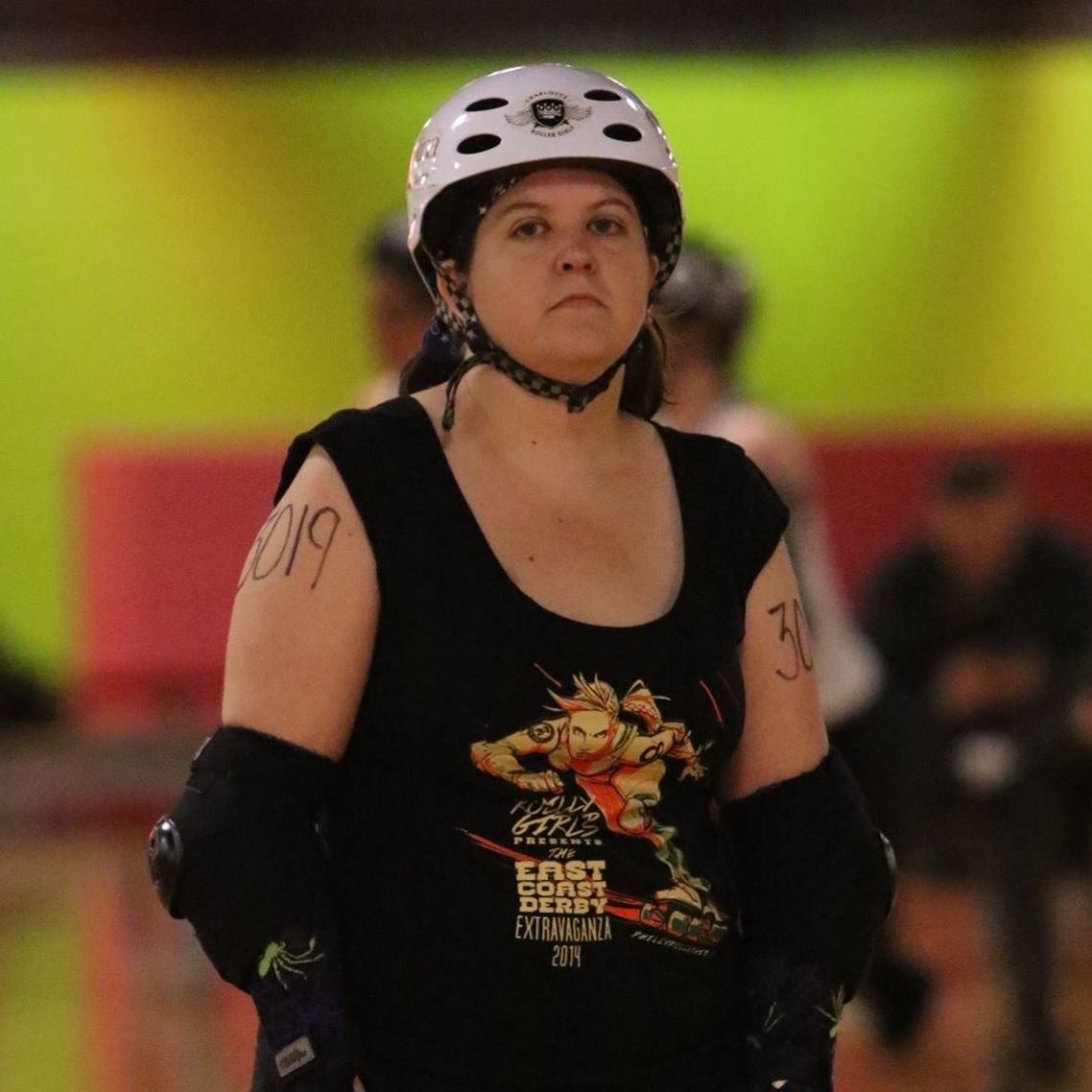 I thought this turned out well. The ingredient proportions are different from the way I usually bake brown rice, but it turned out really moist. I decided to omit the raisins because I was out of regular, and I didn't substitute golden because my husband doesn't much like fruit in his dinner anyway.
In a medium-sized saucepan, heat butter or margarine.
Add onion and celery and saute until slightly soft.
Add chicken broth, rice and raisins and bring to a boil.
Add seasonings and almonds.
Place in a 1 1/2- quart casserole.
Cover and bake at 350 degrees for 60 minutes.
If used as a poultry stuffing, simmer onion, celery, chicken broth, rice and raisins until most of the liquid is absorbed.
Add sage, poultry seasoning, pepper and almonds; mix thoroughly.
Stuff lightly into turkey cavity.