When you just need a side dish, have this ready to go.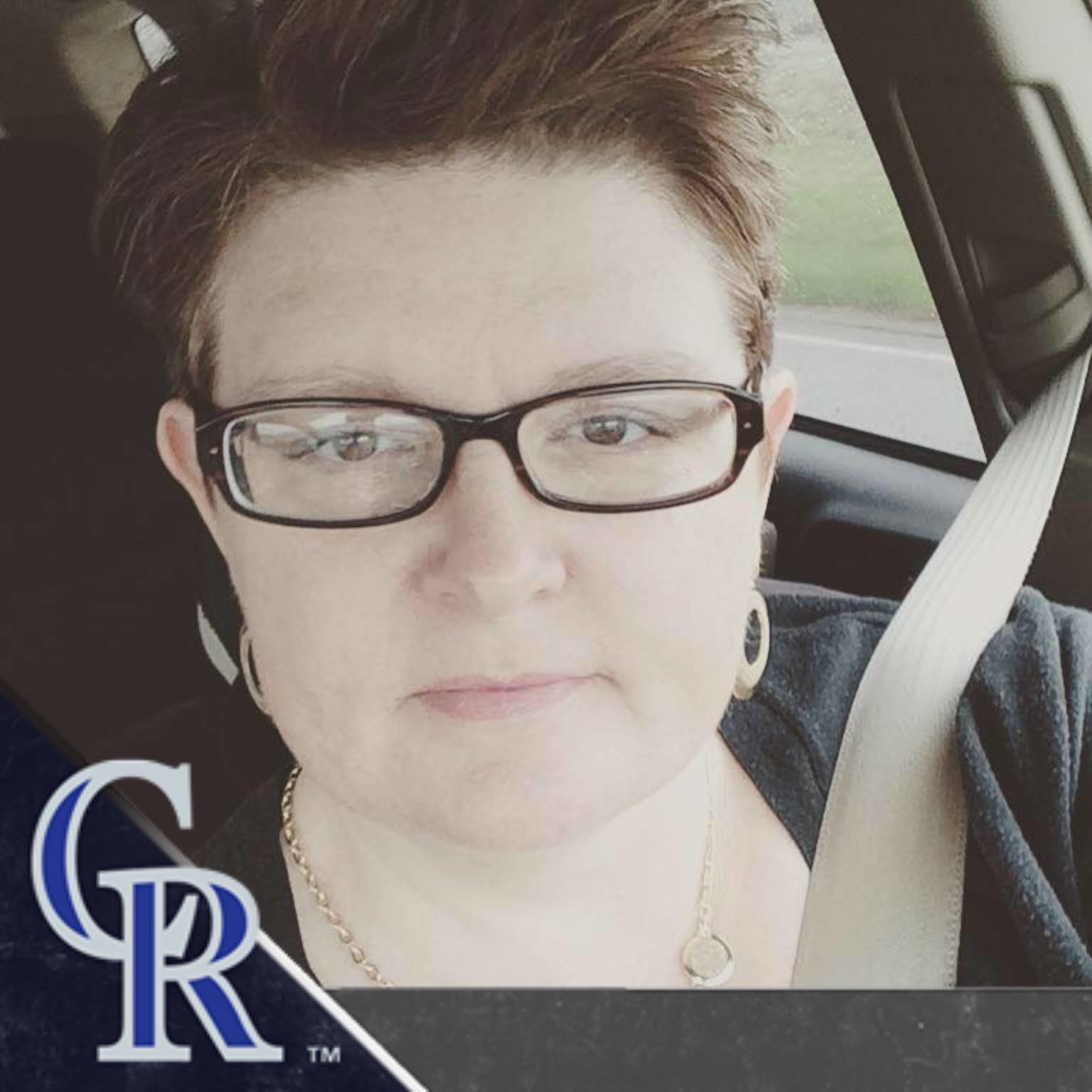 A great mix that is replacing that boxed stuff in my cupboard. I also made a version with beef bullion...worked out wonderfully!!!!
To make the rice, use 2 parts water to one part rice.
You may add butter or margarine, if desired, 1 tbsp per 1 cup rice mix.
Slow-cook for 20 minutes.