etira.tq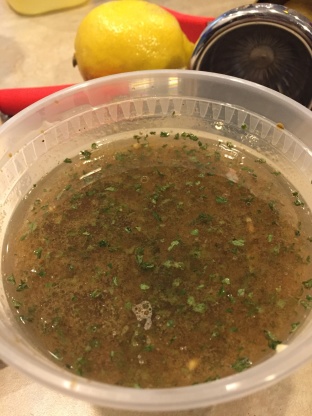 This is good on grilled meats - chicken, beef - however, we always use it for pork ribs. I omit the oil and have never had a problem but I know marinade is technically supposed to have oil so I put it in the recipie. I don't really know where this recipe comes from. Can be used for up to 10 lbs of meat. Can be stored in the refrigerator if you don't use it all.
Combine all ingredients.
Marinade meat several hours or overnight.
Can freeze.