Rib Eye Steaks With Soy-Mustard Glaze
flavorful steaks brushed with a tangy sauce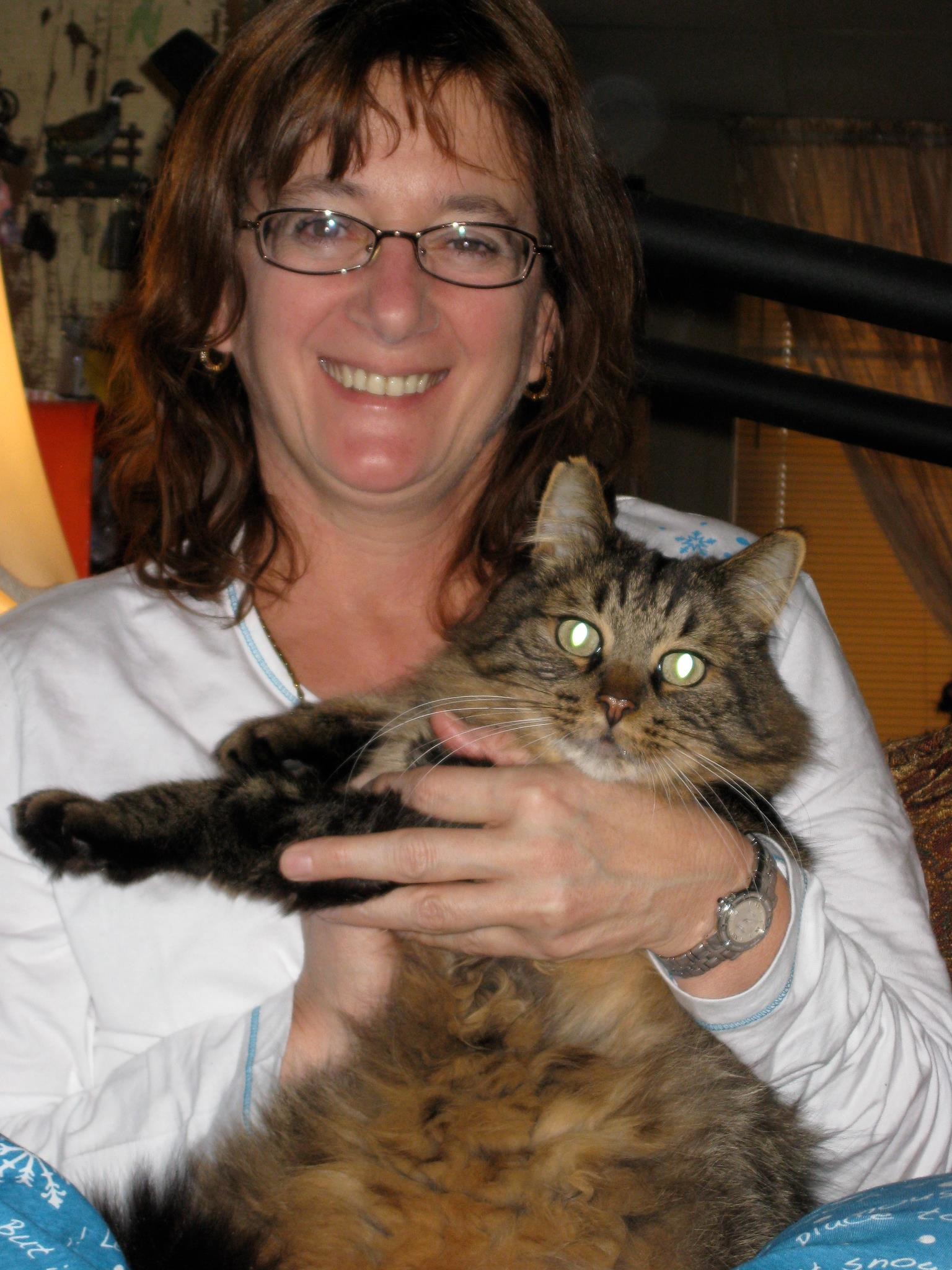 Made this the other night. This glaze had a nice taste. I tasted more of the soy than anything. So I would lighten up on the soy sauce next time so that some of the other flavours might come through. Made for a nice change though. Thanks for your recipe.
Combine ingredients (up to rosemary).
Blend together.
Brush both sides of the steak with this mixture and grill or broil for 4 minutes.
Turn and brush with remaining sauce mixture – cook 4 more minutes (for medium rare).