Rib Eye on a Bed of Mascarpone Potato Puree
Great little meal with not much effort. The potatoes are so good you will find yourself wishing you had a made a double batch.... we did! You can use any nice cut of steak for this recipe as long as the cut does not benefit from marinating it should work. Serve with a vegetable and a chilled side salad for a great little dinner. Created for RSC #12.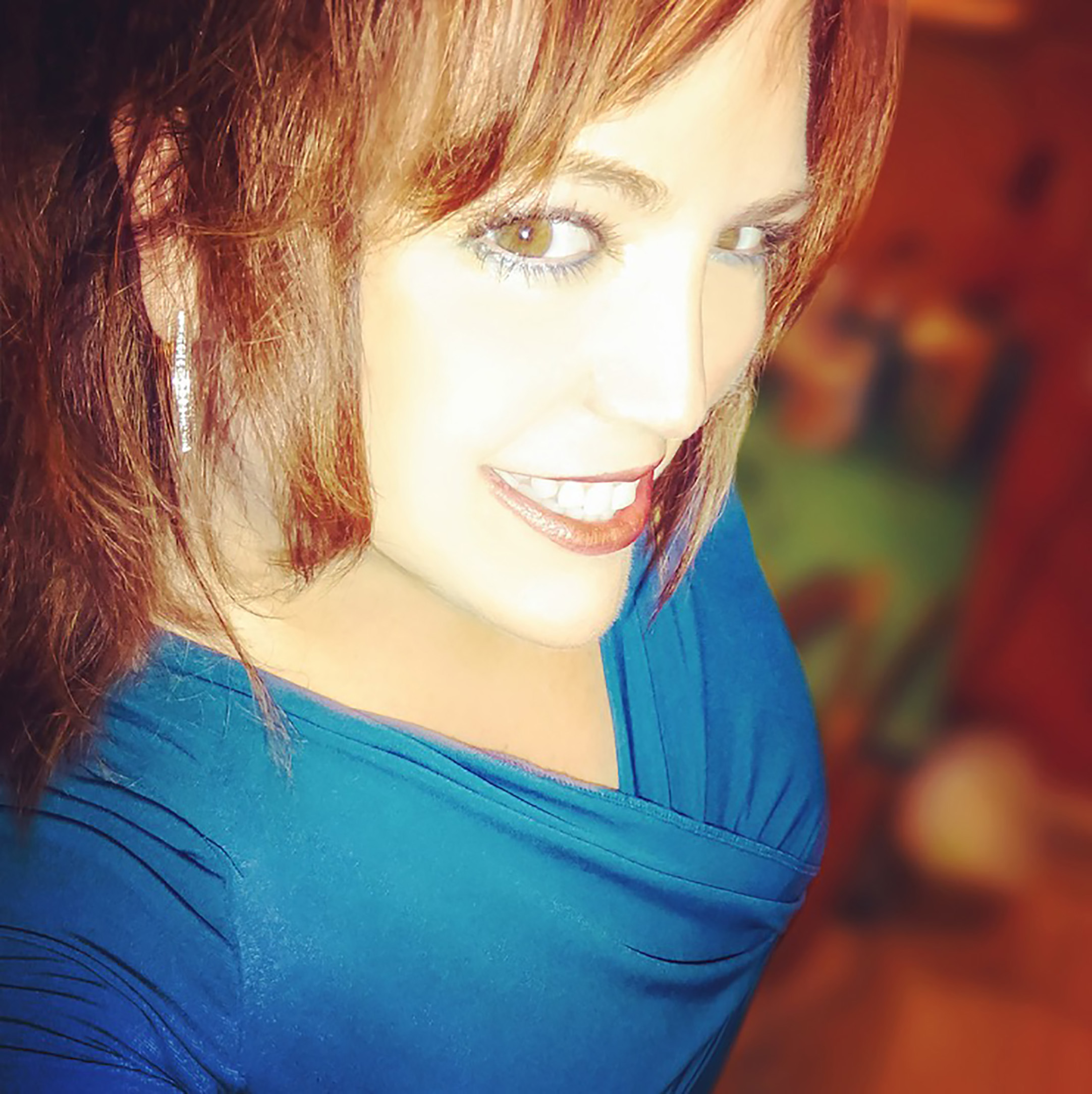 I'd have to say that this was probably my favorite of all the RSC#12 recipes I have tried. We love steak so this was definitely one that I had to make. The sauce was delicious. Now the potatoes - they are to die for! This is a great all-around meal and one I will definitely be making again. Good luck in the contest!
2

rib eye steaks
1⁄2 teaspoon kosher salt
olive oil, for rubbing

Sauce

2

shallots, minced

3

tablespoons unsalted butter

2

cups pinot noir wine or 2 cups shiraz wine or 2 cups merlot or 2 cups marsala

2

dozen cherries, pitted and cut in half

12

blueberries

1

tablespoon no-sugar-added strawberry preserves

2

tablespoons brewed coffee
1⁄2 cup chicken stock

Mascarpone Potatoes

2

lbs medium yukon gold potatoes, peeled and quartered

1

bunch scallion, white and tender green, cut into 1/2 -inch pieces

3

tablespoons butter
1⁄4 cup mascarpone cheese
whole milk

2

teaspoons black truffle oil (optional but makes a big difference., optional) (optional) or 2 teaspoons white truffle oil (optional but makes a big difference.) (optional)
Rub steaks with olive oil and sprinkle with kosher salt and allow to come to room temperature.
Place potatoes and scallions in a pot and add water to cover potatoes by at least one inch. Bring to a boil and strain once the potatoes are fork soft. Remove Scallions and discard. Return potatoes to pot and add butter and mascarpone cheese. Mash until smooth mixing in enough milk to thin to desired consistency. Mix in optional truffle sauce; season with salt and pepper. Transfer to bowl.
While potatoes are boiling, sauté the shallots in 1 1/2 tablespoons of butter until soft. Add the wine, cherries, blueberries, strawberry preserves, coffee, and chicken stock before the butter browns. Simmer for 15 to 20 minutes or until reduced to about 1/2 cup, stirring frequently. The sauce should be the consistency of heated jam. Set aside.
Grill steaks to your preference.
Carefully reheat the sauce and whisk in the final 1 1/2 tablespoon of butter.
Scoop potatoes in center of plate and place steak on top. Spoon sauce over steak. Enjoy!