This recipe comes from one of my favorite food blogs--coconutlime.blogspot.com.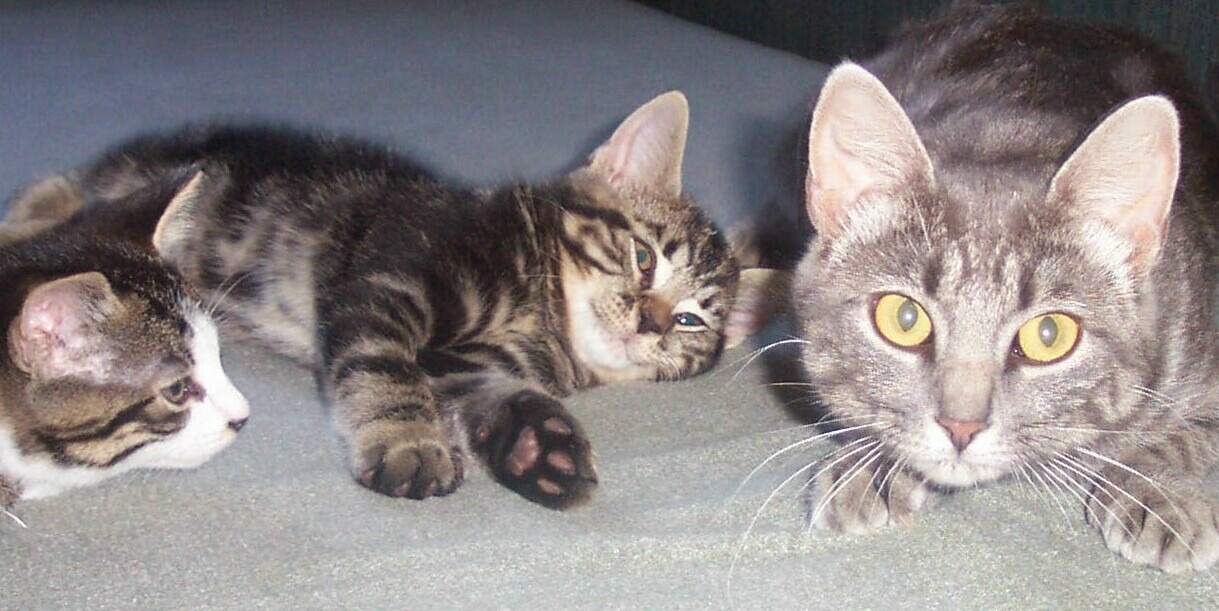 This soda was delicious. Quick, very easy to make. Who would have thought, you go into the back yard, pick rhubarb, 15 minutes later a wonderful, sweet, tart, refreshing soda. Thanks for sharing this recipe, it makes a beautiful looking and tasting drink. :)
In a small pan, bring the rhubarb, sugar, and water to a boil.
Lower heat and stir occasionally until the sugar has dissolved and the mixture has reduced into a light syrup, about 10 minutes.
Strain through a mesh strainer and press the rhubarb bits with the back of the spoon to release all of the juices into a bowl.
Add about a tablespoon of the syrup to the bottom of each cup and top with club soda. Serve immediately.