Rhubarb Pineapple Pie....different and Delicious!
This is a yummy pie that is so easy to make, just a few steps. It's nice to take to pot lucks or church events because it is so different. From the Company's Coming Cookbook series. Hope you enjoy!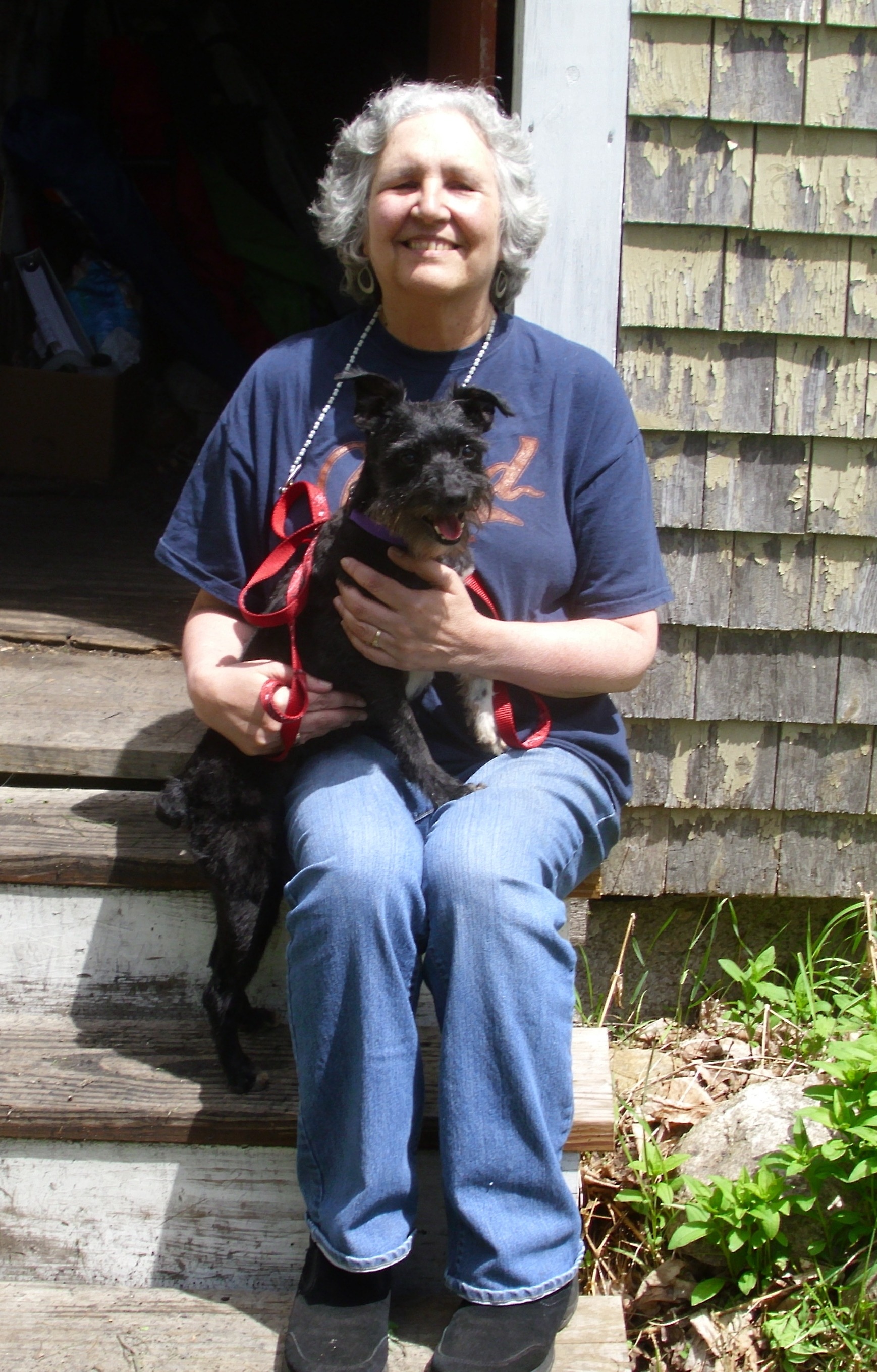 Per some reviewers' suggestions, I cut back to less than 1 cup of sugar; might even go down to 3/4 cup next time, since I think most pies have too much sugar in them, impairing one's ability to taste the fruit. This pie had really wonderful flavor -- several people commented that they liked it better than strawberry-rhubarb pie, and I think I would agree!
In large bowl measure 1st amount of sugar and flour, stir.
Add rhubarb and pineapple, stir.
Pour fruit mixture into unbaked pie shell.
Moisten pastry rim and cover with top crust.
Cut slits in top crust to let steam escape.
Sprinkle with remaining sugar.
Bake in 350° oven on bottom rack for 50- 60 minutes until browned and rhubarb is cooked.