Rhubarb Pineapple Custard Pie
Rhubarb and Pineapple? YES! The sweetness of the pineapple really offsets the rhubarb in this delicious pie set in a creamy filling. Fresh pineapple works best, but canned will do the trick if it's all you have on hand. Hope you enjoy!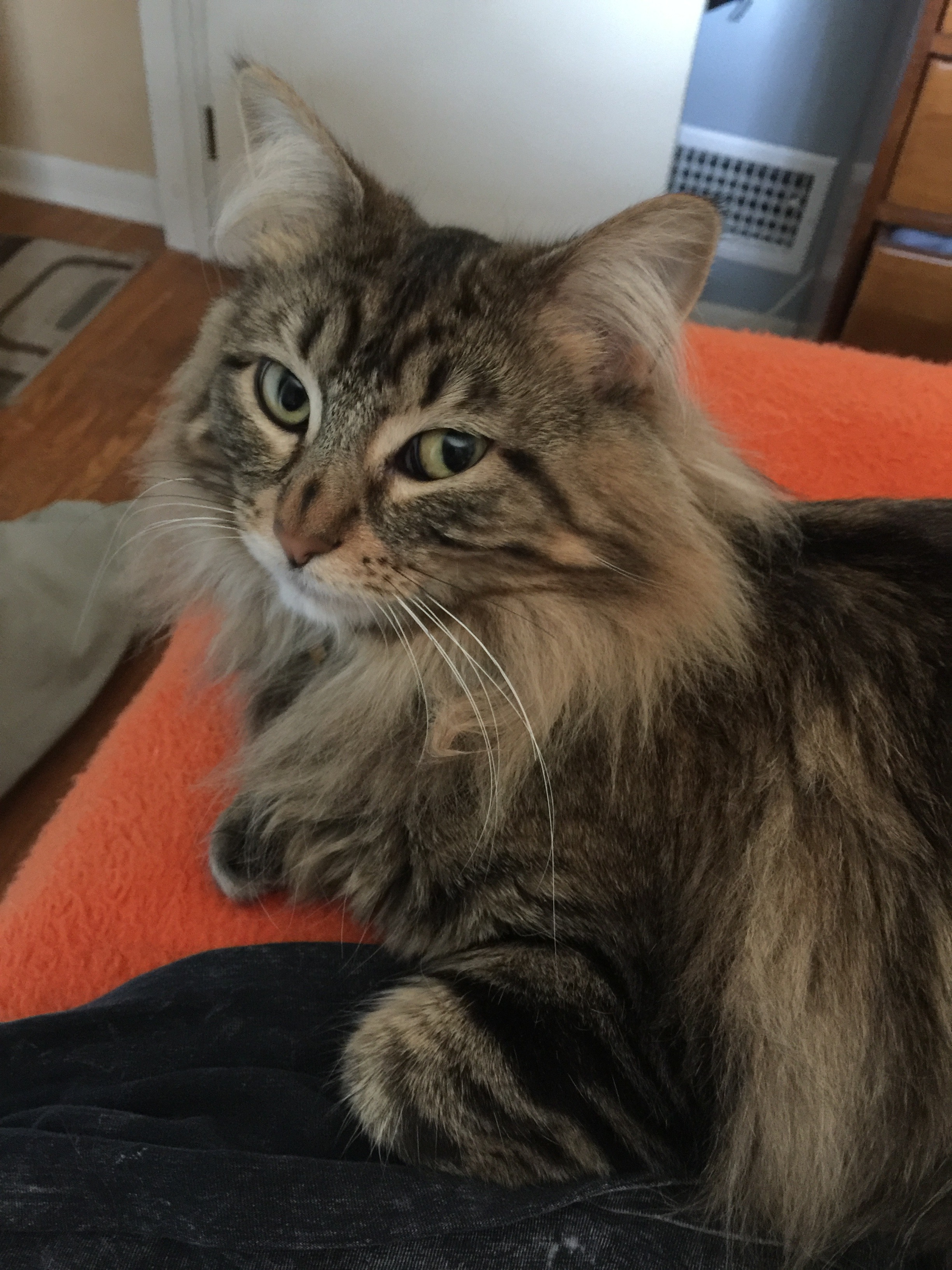 I loved the flavor, but wouldn't add the topping next time. Guess I just don't have that much of a sweet tooth. I prefer the crunchy topping that the custard forms as it bakes. Mine took a bit longer to bake- but my oven may be off. Seems noone else had time issues. Will definately make again. Added a touch of nutmeg.
Place rhubarb in a bowl and cover with boiling water for about 5 minutes.
Meanwhile, with a mixer, mix sugar, egg, butter and flour until smooth.
Strain rhubarb well.
With wooden spoon, add pineapple and rhubarb to batter and mix.
Pour into uncooked pie shell.
Mix topping ingredients with a fork and sprinkle over uncooked pie.
Bake at 375° for 50-60 minutes or until set.
Top with whipped cream if desired.