This recipe was listed in the Iowa Farmer Today Paper. My FIL made this for me and topped it off with homeade strawberry ice-cream. It is like a cobbler.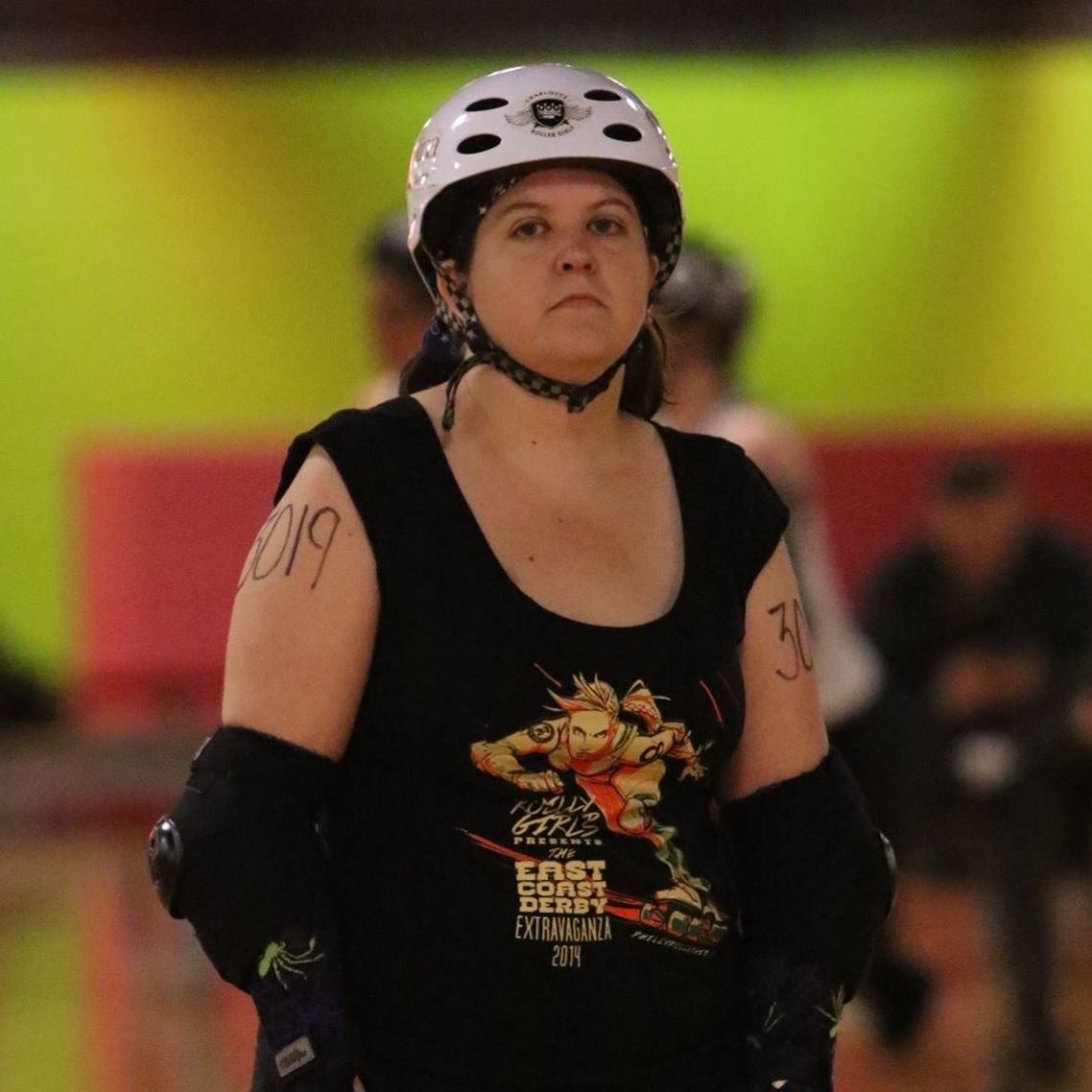 We all thought this was "nummy nummy nummy," to quote my daughter. I halved the recipe (before noticing it only called for one egg) because I misjudged the amount of rhubarb I was buying. It turned out great (I beat the egg then only used about half of it, ha ha). I really think the number of servings is misleading. I divided my half-recipe in 8, but two of those portions seemed just right. I believe the number of servings in the full recipe should be 8, not 20.
Mix bottom layer ingredients together and put in 9x13 pan that has been sprayed with non-stick cooking spray.
Mix together first 3 ingredients of the top layer until crumbly and put on top of the rhubarb layer.
Drizzle melted butter over the top.
Bake at 350 degrees for 1 hour.