Rhubarb is at its best and most tender early in the spring, and that's the time to make delicate rhubarb tarts and cakes. By late summer the rhubarb crop is getting ready to give up the ghost, and what's left is usually fat, somewhat woody, and liable to be tough, unless it's treated right. Rhubarb crumble is the solution for a baker faced with one last basket of rhubarb and no room in the freezer.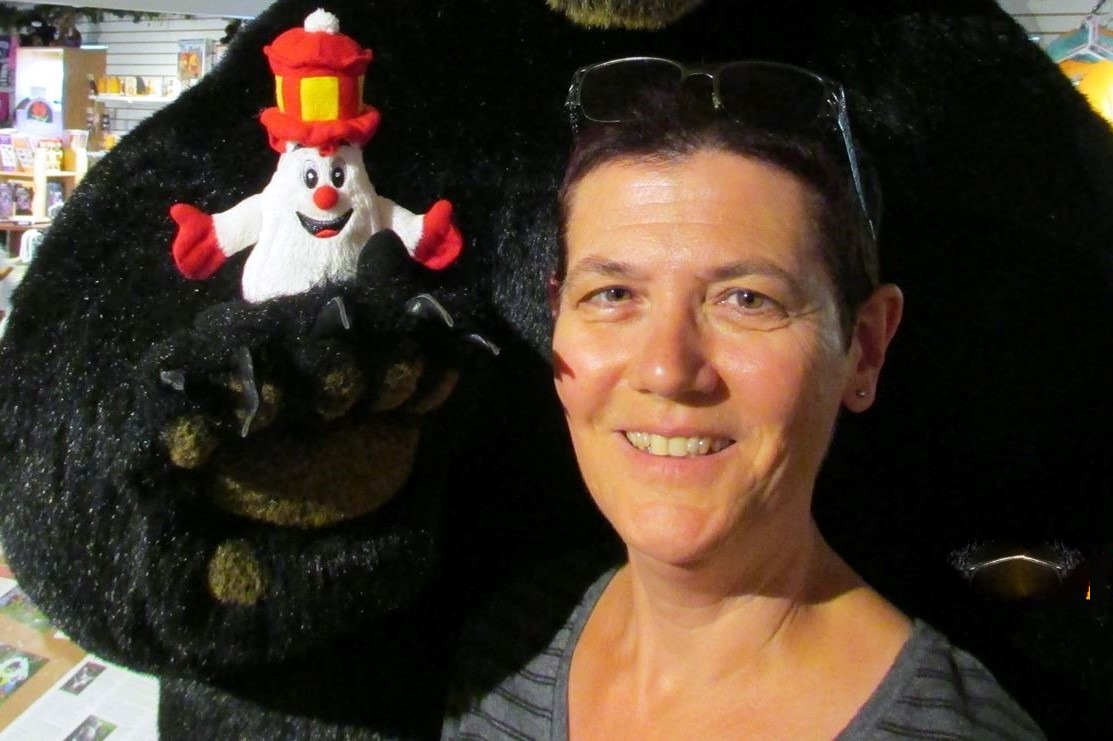 Annacia, this is mighty tasty! Gary loves rhubarb and we have a very large patch in our back yard, so I was happy to tag this recipe. I did double it and cut way back on the sugar. It came out just right in sweetness. Made for Everyday Holiday Tag Game. :)
Combine chopped rhubarb and 1/4 cup sugar in a bowl and let sit at room temperature overnight, or for at least several hours.
Drain off and discard any accumulated liquid.
Mix in 3 to 4 cups additional sugar. Spoon rhubarb into an ungreased 9 x 13-inch pan.
For the Topping:
Mix sugar, flour and cinnamon in a large bowl.
Cut in butter or margarine until mixture resembles coarse crumbs.
Sprinkle on top of rhubarb in pan.
Bake crumble in a preheated 400°F oven for 1 hour, or until fruit bubbles and topping is golden brown.
Serve warm (about 30 minutes out of the oven), with whipped cream/ice cream, or plain.