Debbwl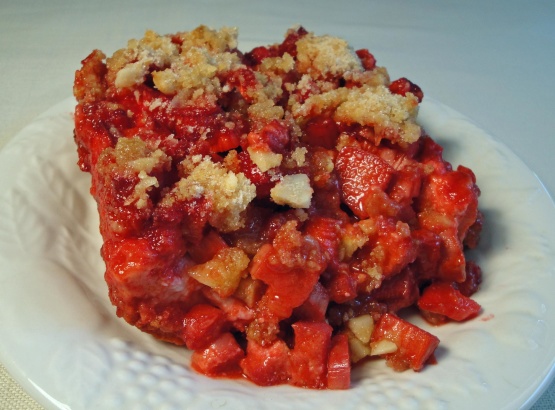 This is a very easy to make biscuit cobbler with great taste and a beautiful color. The Macadamia topping makes for a great added texture. It's best served warm with ice cream or whipped topping. It microwaves well for only 20 seconds.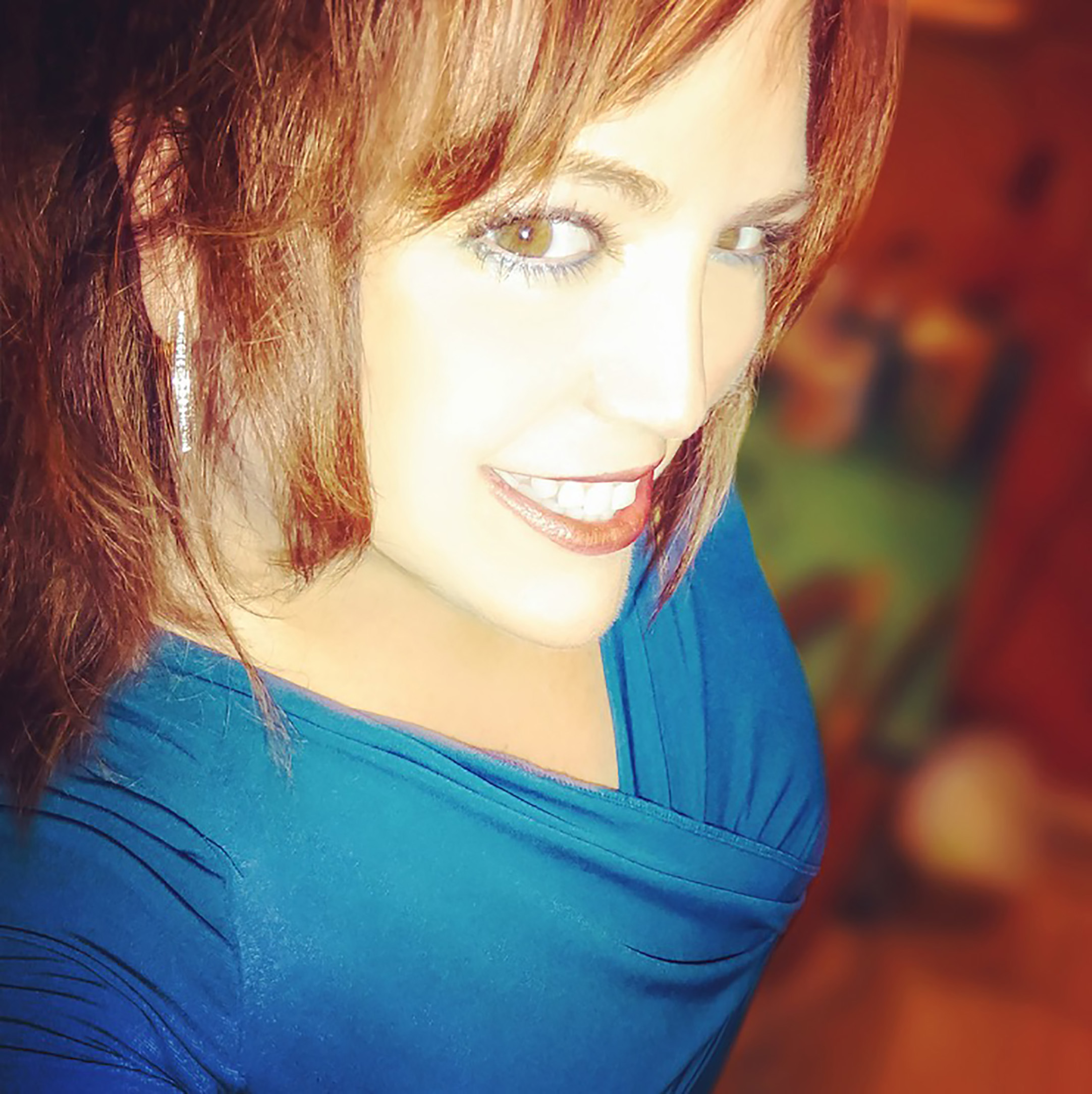 What a great dessert using rhubarb! I'm always looking for rhubarb recipes because my family loves it. Using the refrigerated biscuits made this recipe so simple, too. The macadamia nuts made the topping perfect with a wonderful crunch to it. It was hard to stop eating.
Preheat oven to 350*.
Flatten each biscuit on a clean countertop or cutting board. Press biscuits into an 8 x 8 inch baking dish. Make sure to press them up the sides of the dish. Seal all of the dough so no open spaces appear.
Spread ricotta evenly over the biscuit dough.
In a separate bowl, toss rhubarb with almond extract and spread over ricotta cheese layer.
Sprinkle dry jello over the rhubarb as evenly as possible.
In a separate bowl, mix flour, sugar, and butter until crumbly. Stir in macadamia nuts. Sprinkle topping over jello evenly.
Bake at 350* for 30-35 minutes or until rhubarb is tender and topping is lightly browned. Serve warm with ice cream or whipped topping.