Rhubarb Buckle With Ginger Crumb
In 'Rustic Fruit Desserts' by Cory Schreiber and Julie Richardson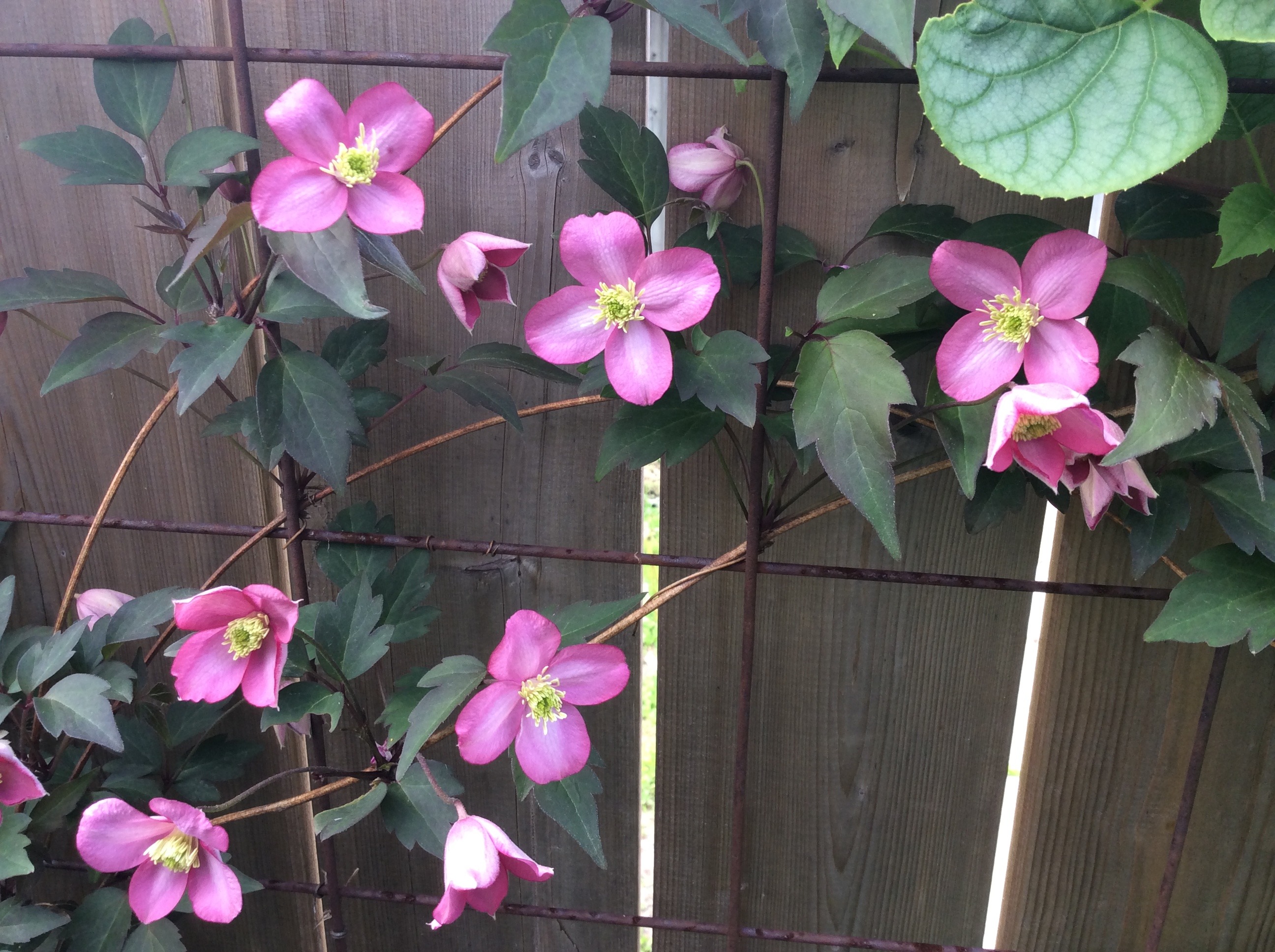 I made this and really liked it. I'd never made a buckle before, but will definitely be making this again. The combination of rhubarb and ginger is really nice and I liked the texture of the finished dish. A great way to use rhubarb and a good relaxed dessert for company. Thanks for posting.
Preheat oven to 350°; butter a 9-inch round baking pan.
Make the crumb topping: mix together the sugar, flour, and candied ginger in a bowl; stir in the melted butter; put the crumb mixture in the freezer while you mix the cake batter (this chills the crumb so it will not immediately melt into the cake when baked).
Make the cake: whisk the flour, baking powder, ginger, baking soda, and salt together in a bowl.
Using a handheld mixer with beaters or a stand mixer with the paddle attachment, cream the butter and sugar together on med-high speed until light and fluffy, 3-5 minutes.
Add in the eggs one at a time, scraping down the sides of the bowl after each addition.
Stir in the flour mixture in three additions alternating with the buttermilk in two additions, beginning and ending with the dry ingredients and scraping down the sides of the bowl occasionally.
Gently fold in the rhubarb.
Spread the batter into the prepared pan, then sprinkle the ginger crumb over the cake.
Bake for 45-50 minutes, or until lightly golden and firm on top.
Store--wrapped in plastic wrap, the cake will keep at room temperature for 2-3 days.