Rhubarb Berry Coffee Cake
You start with a cake mix to stir up this moist streusel-topped dessert that pairs tart rhubarb with sweet strawberries. A cream cheese frosting drizzled over the cake tops off this yummy dessert. From the May/June 2003 Taste of Home's Quick Cooking magazine.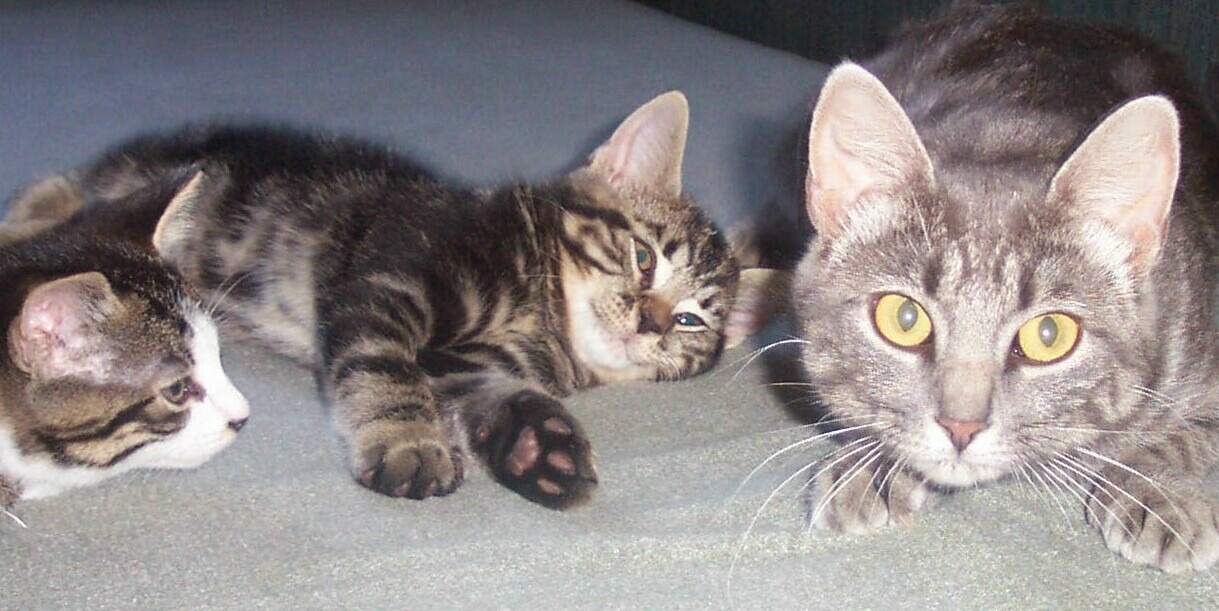 We loved this recipe Crafty. What a wonderful coffee cake, moist, tender, light and full of flavor. I used sweet Ontario strawberries and tart rhubarb from my garden. This was excellent. The cake was delicious, great flavor and a perfect crumb. Thanks for sharing a new family favorite.
In a bowl, combine 2/3 cup cake mix and sugar; cut in butter until crumbly. Add walnuts; set aside. Place remaining cake mix in another bowl; add the eggs and sour cream. Fold in rhubarb and strawberries. Spread into a greased 13 x 9 x 2-inch baking dish. Spring with reserved crumb mixture.
Bake at 350°F for 40-50 minutes or until a toothpick inserted near the center comes out clean. Cool on a wire rack. If desired, place fosting in a microwave-safe bowl and heat for 15 seconds. Drizzle of cake.