Reuben "sandwiches" in a Tortilla
Pamela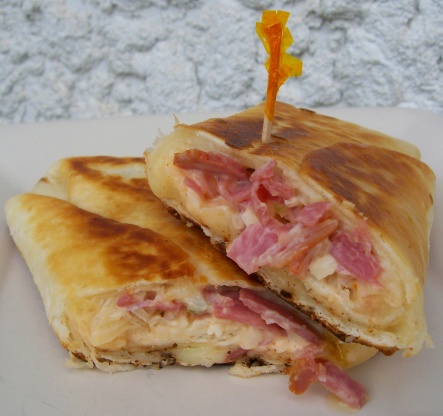 This is a great twist on rueben sandwiches and it's much easier to eat and reheat. I do not remember where I heard about this recipe or the exact measurements I just "eyeball" everything and I thought I'd give everyone a guess at how to start.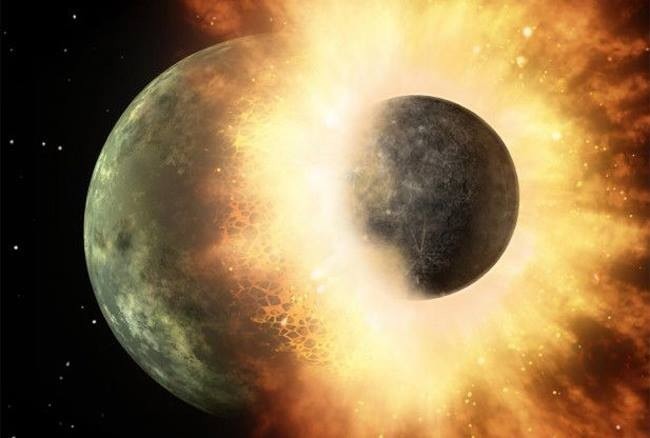 Top Review by 2Bleu
I made this for 'Make it Healthier' game. The few changes I made included using lean corned beef, reduced-fat swiss cheese, and substituted Gulden's mustard for the dressing. This recipe is very good and lighter than an original Reubin with rye bread. With everyone going 'wraps' these days, It should be around for a long time. :)
drain saurkraut.
wrap tortillas in damp paper towels and microwave for 1 minute.
heat oil in frying pan.
in heated tortillas layer meat, saurkraut and cheese.
roll like a burrito.
fry on both sides in oiled pan until brown and cheese is melted.
serve with plenty of dressing on the side for dipping.
you can also add a bit of dressing in the tortilla while heating if you'd like.