Restaurant-Style Fried Chicken Fingers (Oven-Baked Option)
Make these as spicy as desired by adjusting the cayenne peppe, you may use your own favorite seasoning for the breading mixture --- plan ahead the chicken needs to marinate for 3-4 hours, I have listed oven-baking instructions on the bottom of the recipe -- if you are making these for a small crowd I strongly suggest to double the recipe these will be gone in a flash they are so good, serve with honey mustard dipping sauce :)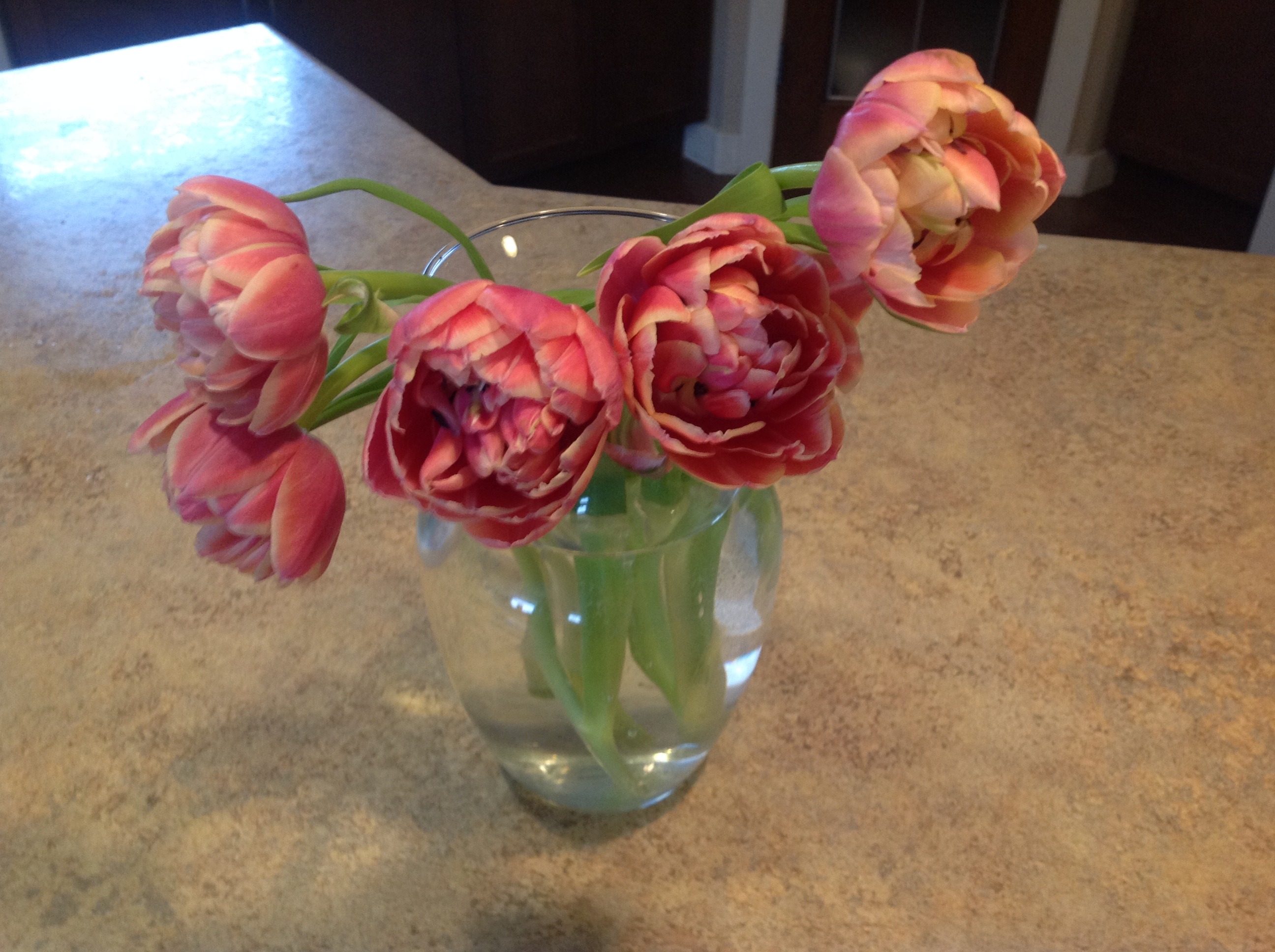 These were fabulous. We don't eat a lot of fried foods and don't like to eat a lot of processed foods and these were definitely worth the effort. Will make again!
Slice the chicken breasts into about 3/4-inch strips (or as desired).
In a large bowl combine the buttermilk with egg and 1 teaspoon garlic powder.
Place the chicken strips into the buttermilk mixture; using cleans hands toss to coat in the milk mixture.
Cover and refrigerate for about 3 hours (tossing the chicken strips a few times during chilling time).
Prepare a baking sheet or a couple of large plates to place the coated chicken fingers on.
For the breading in a large resealable heavy plastic bag (or a shallow bowl) combine the flour with all the remaining ingredients.
Remove the chicken strips and discard the buttermilk allowing any excess to drip off.
Place the strips into the flour mixture mixture and toss to coat completely.
Place the coated strips onto the baking sheet or plate (have all the strips coated before you begin frying, for extra crispness you may double dip in the coating before frying if desired).
Heat oil in a large heavy skillet to 375 degrees F.
Place the chicken fingers in hot oil a few at a time and fry until golden brown and the juices run clear.
Place on a rack or a heavy brown paper bag to drain then lightly sprinkle with more seasoning salt if desired (do not use a paper towel or the coating will become soggy).
TO OVEN-BAKE; place the coated chicken fingers on a greased baking sheet, bake in a preheated 350 degree F oven for 25-30 minutes.