Remove Sticker Glue from Steel Pots
This worked for me when scrubbing for hours wouldn't!!!!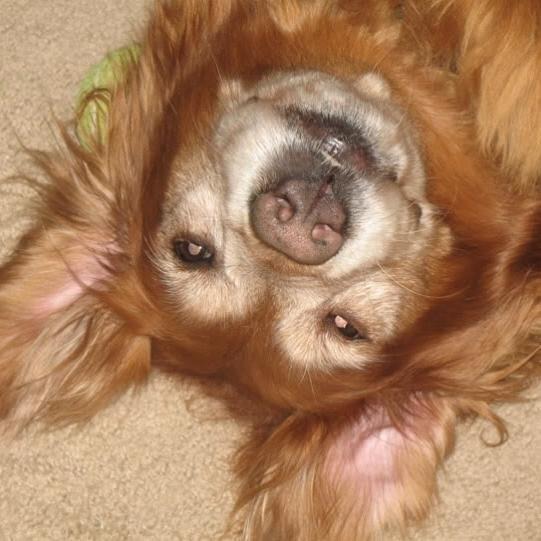 WOW! Okay, I had an old label from 30 years ago baked on my cup cake pan. I soaked it with the vegetable oil for the required time. With very little effort I was able to scrape it off with my fingernail. I am very impressed! So now I feel invincible against any future sticker glue! Bring it on! Thank you Ummbinat for posting this! No more will I have to listen to the words from my DH about how he cannot believe I didn't take the stickers off of new steel items. BTW: It works on glassware too! Made for Veg 'N Swap tag 37.
1

tablespoon canola oil (maybe other oils will work but don't rate it on other ones if it doesn't work!)

1

pot with annoying glue
Rub canola oil onto problem spot.
Leave 5 minutes.
Rub off with fingers/sponge/etc.
Feel relived!