Great with enchiladas, tacos, and nachos.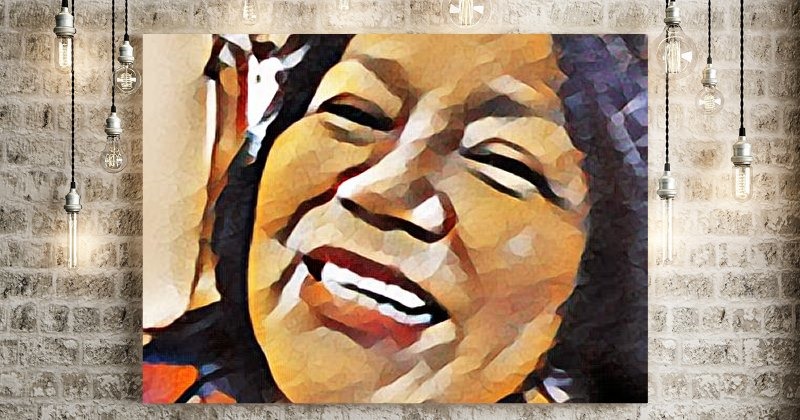 Top Review by Dissie
Thank you very much for a great recipe! I was making and as I added the chili powder I got scared, so kept half out because it looked like too much, then mixed it all up and realized it needed more, so went with the recipe! Awesome! I added a jalepeno when I was frying the onion. Thank you so much! My family loved them as much as I did!
Soak beans in cold tap water for 6 to 8 hours. Drain water and rinse thoroughly. Inspect pintos and discard and unsuitable beans or debris. Place beans in large heavy pot. Place pot over heat and bring to boil. Cover and reduce heat, simmering for 4 to 6 hours, stirring occasionally. Beans are done when they become very tender.
Stir or mash beans until approximately half are mashed and the remainder of the beans are left whole. If it appears that there will be too much water and beans will be too runny, pour off part of liquid and reserve for use later if needed.
Heat grease or shortening in large heavy skillet over medium high heat. Add onions and saute until transparent. Add bean mixture and heat thoroughly.