Parsley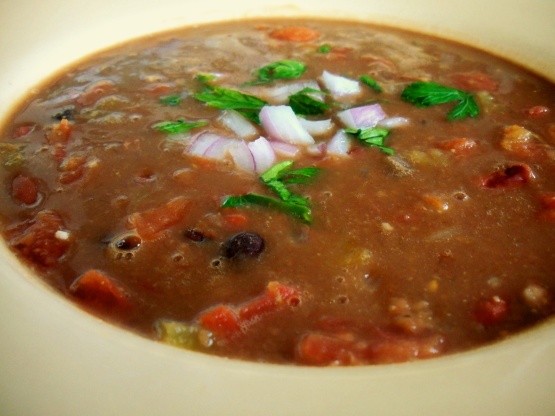 Super-Cheap! This came from Cheap, Fast, Good! I have not tried this, just posting for easy finding.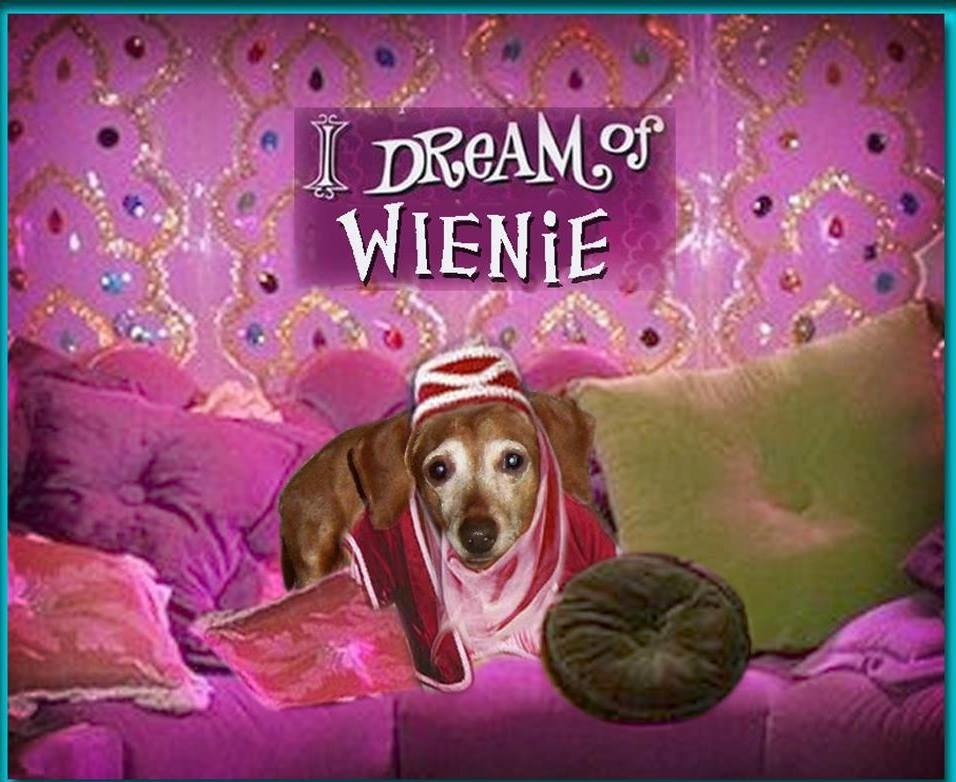 Yummy and really easy. The refried beans thicken the soup just right. I added more cumin (at least 1 tsp) but that's all I changed. I served this with garnishes such as chopped purple onion, chopped cilantro, sour cream and shredded cheddar cheese. Thanx for posting!
Heat the oil in a 4 1/2-quart dutch oven or soup pot over medium heat. Peel and coarsely chop the onion, adding it to the pot as you chop. Seed and coarsely chop the bell pepper, adding it to the pot as you chop. Raise the heat to medium-high and cook until the vegetables are tender, 2-3 minutes.
Add the garlic to the pot. Stir in the broth and the tomatoes with their juice. Raise the heat to high. Rinse and drain the black beans and kidney beans and add them to the soup pot. Add the refried beans and the cumin and stir well. Cover the pot and let the soup come to a boil. Reduce the heat to low and simmer, stirring occasionally, until the soup is heated through and the flavors have blended, 5-7 minutes. Season with black pepper and serve.