Refreshing Tropical Chiller
The papaya gives this refreshing drink a beautiful colour!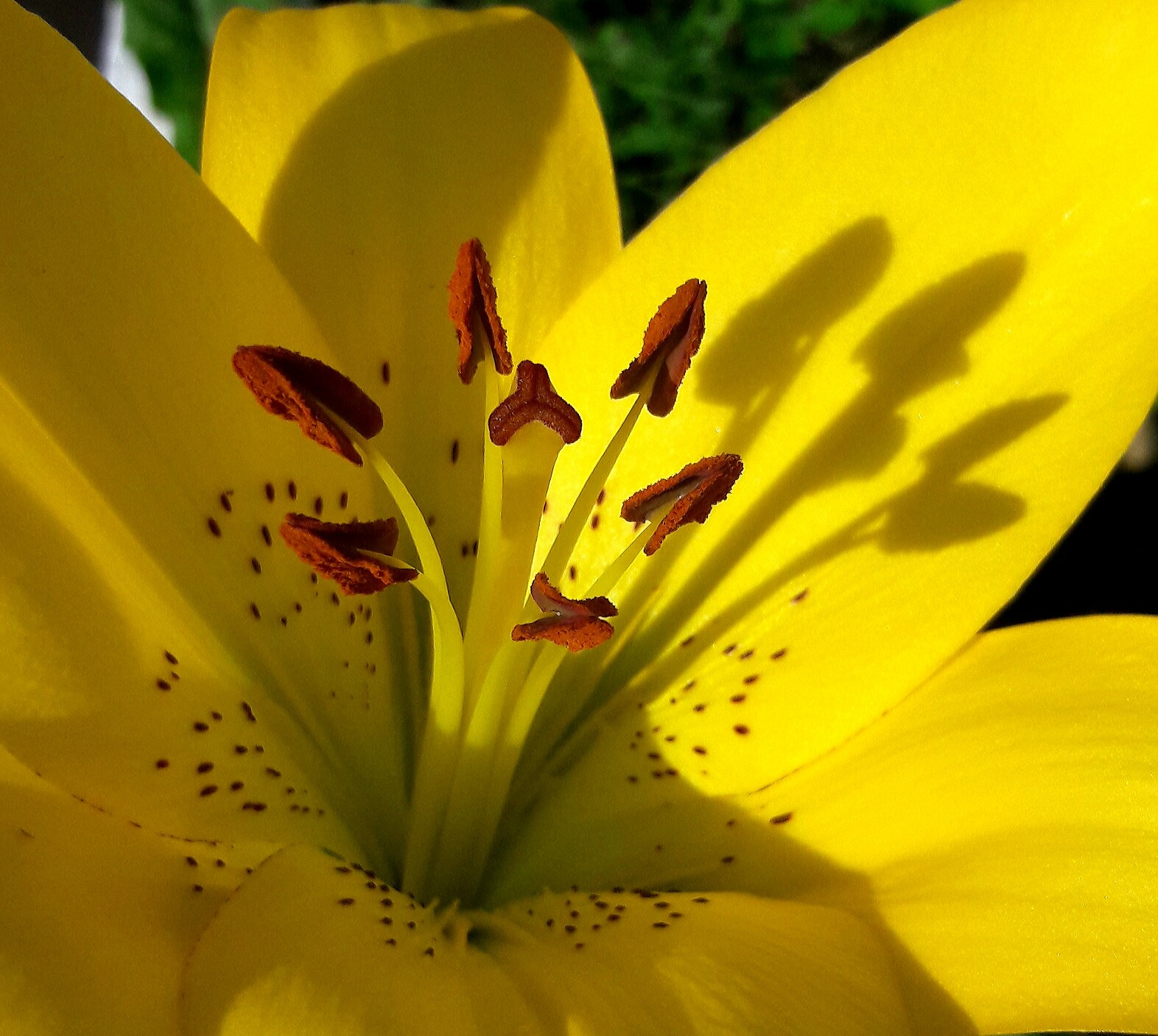 This has a lovely flavour, but is very thick. Maybe it's supposed to be like that but I watered it down a lot (and strained it through a jelly bag). Many thanks.
Mix all the ingredients in a blender.
Pour into a glass and serve!