Refreshing Lemon & Cucumber Water
Enid T.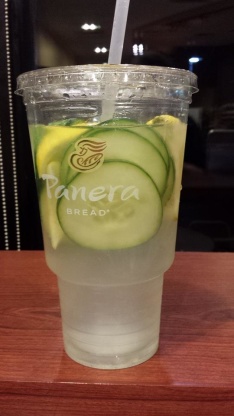 I was at a luncheon the other day and my friend Marisue had this wonderful water for us to drink! She said she first found out about this cool drink at a day spa. The pitcher of water looks beautiful with the lemon and cucumber and the taste is divine! It's so easy and it really does add refreshing elements to your water!

Top Review by C.Luna
I didn't think I'd like this but I do! I will definitely be making this again. Very refreshing.
Place all the ingredients into a pitcher and serve!
For a stronger taste, let the water sit in your refrigerator for an hour prior to serving.