Reduced Fat Alfredo Sauce
This sauce is lower in fat than traditional Alfredo Sauce but full of flavour. Great as a side with grilled chicken or double it for a meal with meat filled pasta.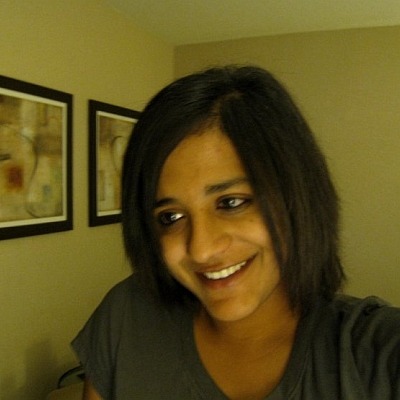 Top Review by Anu_N
Absolutely marvellous! Like Dorothy, I've stayed away from Alfredo sauces because they're usually so heavy. I used this recipe as a side with a German Pasta dish, and it was great! The only problem I had was: Since I'd scaled it down to 1 serving (there's always a limit to how much you can scale a recipe!) and was probably too "patient" while cooking, the sauce turned out a bit too thick and I had to "loosen" it up a bit with some extra milk. But I'm definitely going to try this one again... it's a sure winner!
The key here is patience, add all ingredients gradually!
Melt butter in sauce pan on stove top with medium heat.
Gradually whisk in flour.
This will create a yellow paste.
Gradually add milk, whisking until incorporated and no lumps are present.
Continue to whisk until hot.
Usually 3-5 minutes.
The longer you cook the base (without the cheese) the thicker the sauce will be.
Add parmesan slowly, again whisking until incorporated.
Add crushed garlic and pepper.
Cook for 2 minutes or until cheese is melted.
Remove from heat.