Katzen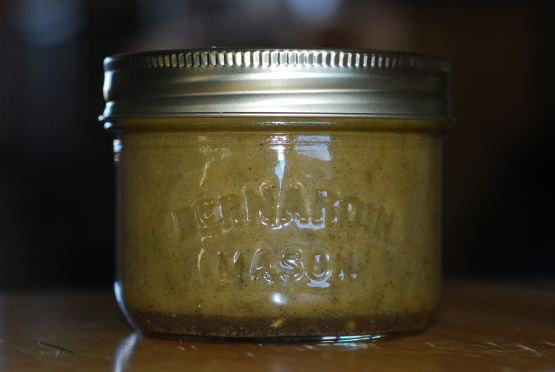 This is something I've been working on for my salads, including the two I posted on Zaar. I've decided that instead of dumping some ingredients into a salad in order to flavour them to make a little dressing out of it first, and then toss it with a vegetable salad.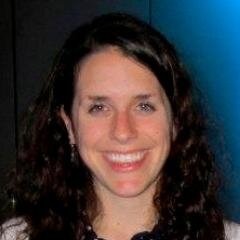 Since this is so similar to the Greek salad dressing that I make, I decided to try it out on a Greek salad. It was a wonderful variation! I really loved the tartness of this, and the salt and pepper give it a little bite. The name is a bit misleading since there's actually very little red wine vinegar flavor (in comparison to the lemon and pepper).
Pour each ingredient into a small bowl.
With a small whisk, whisk the ingredients until well blended and slightly thickened (it's always going to be slightly thickened, so don't worry about getting that desired consistency).
Add to your favourite vegetable salad, and referigerate until ready to serve (or have right away, if desired).