Red Sweet Pepper and Artichoke Paté
Serve this on a plate with good blue cheese and perhaps a smoked cheese, with toasted baguette slices or veggies or savoury biscuits. It's meant to go with wine, so ... you know what to do!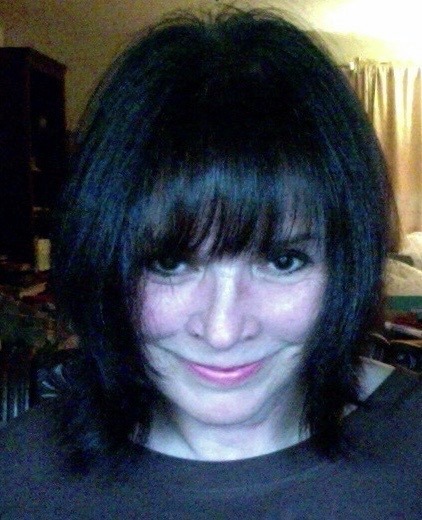 This really was a nice tangy spread, although it really wasn't the consistency of a pate. I didn't even add any extra oil. However, the flavor was delightful and unique. I also discovered that it tastes absolutely wonderful on some garlic bread! It does make a lot, so be sure to enjoy it for a day or two!
Make this a day ahead as the flavour needs to develop.
Combine first 7 ingredients in a processor.
Add the vinaigrette, and pulse -- on-off -- to process until roughly mixed.
Add JUST enough olive oil in a thin stream, while processing further, until paté has a rough texture. You may need less than 1/4 cup: it will depend on the other ingredients. Do not process too much.
Taste: you might want to add salt or seasoning salt.
Turn into a bowl, cover with clingfilm, and keep in fridge overnight.
Serve with cheeses and breads as suggested.