Derf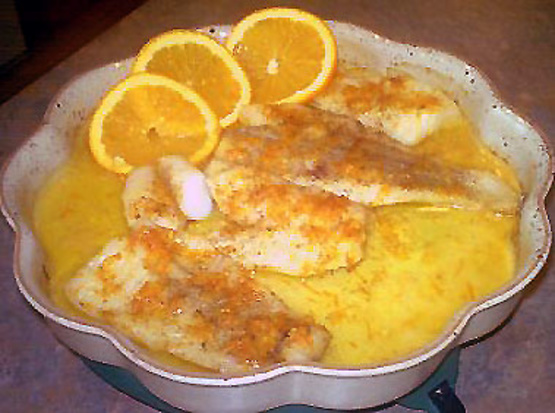 Recipe by Tebo
Another quick and easy fish dish I have not tried. Hope someone out there will like it and let me know.
A quick and easy recipe with only a few ingredients that was very easy to prepare. I used expeller-pressed coconut oil, and it came out superb.
Combine pepper, juice, rind, and oil.
Place fish in single layer in an oiled oven ready dish.
Pour sauce on top.
Sprinkle with nutmeg.
Bake at 350 for 20-30 minutes or until fish is cooked.