It doesn't get any easier than THIS! It's red, and the kids LOVE it. Thought it up on my own, when I needed punch for my son's party years ago. You can add other things, but it is fine as is. I served it at an adult Christmas party, and THEY liked it,too. Store brands of bottled punch and soda work every bit as well as the national brands for this punch.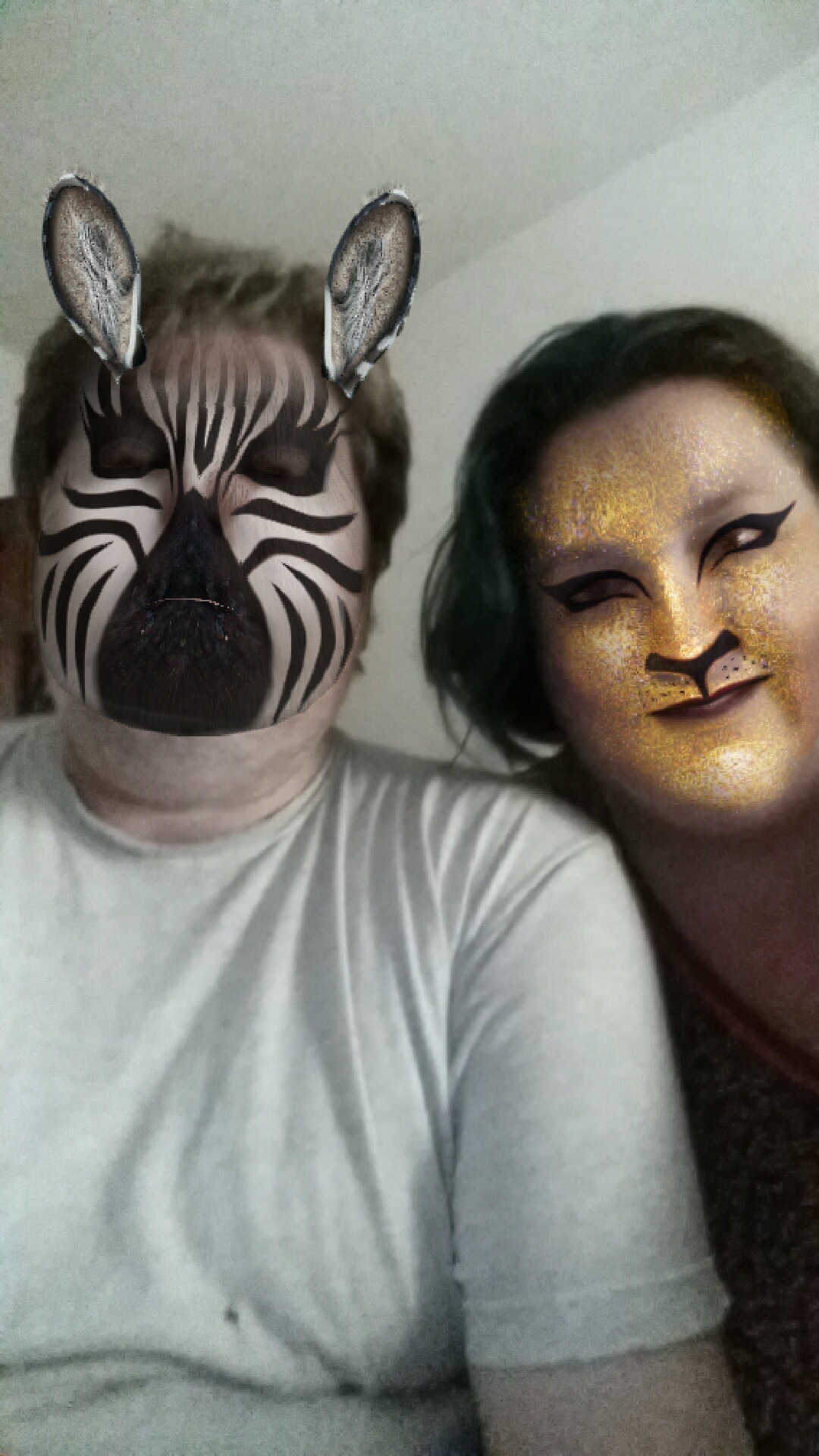 This is a all time favorite. Extremely easy to make and it is very delicious. I used Hawaiian Punch with 7UP. I however did not use two liters, I used two 20 oz bottles. The two liters would of been too much for my daughter and I. I have to say that this is a Holiday Keeper!! I made this for the Contest and Events Lets P-A-R-T-Y!!
1

(2 liter) bottle Hawaiian Punch drink, chilled

1

(2 liter) bottle 7-up or 1 (2 liter) bottle Sprite or 1 (2 liter) bottle ginger ale, chilled
ice, as desired
Pour the Hawaiian Punch into a punch bowl.
Add the chilled soda by pouring it down the side, slowly.
Add ice and serve.