Debi9400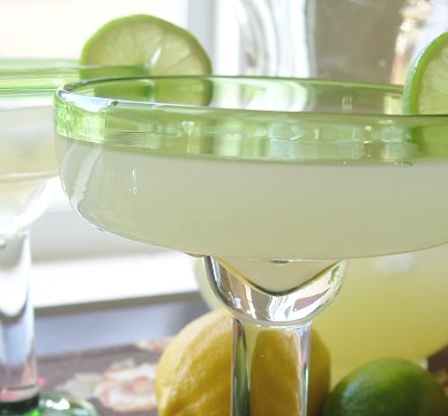 Had one of these the other night...Yum! Straight from the Red Lobster website. We like ours straight up, but you can whirl it with ice cubes if you like your 'rita frozen.
Combine sugar and water in a pitcher and stir until dissolved.
Add fruit juices.
Mix in liquors and stir well.
Keep refrigerated until ready to serve.