Red Lobster Cheddar Bay Biscuits
This recipe is a variation of Red Lobsters "Cheddar Bay biscuits". Honestly, I like my way better. The are soooooo GOOD!!!!!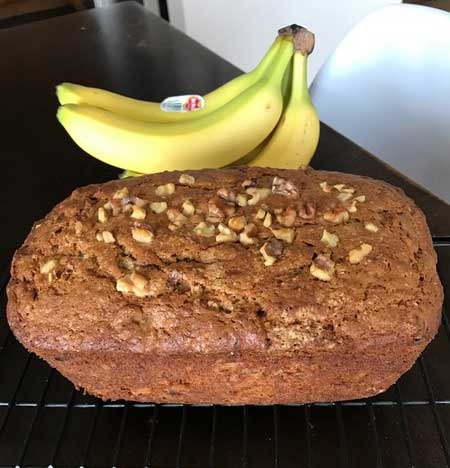 There are lots of copycat Red Lobster Cheddar Biscuits on the Internet, but this one comes closest to the real thing. Using Old Bay in the topping is key. These biscuits are rich, cheesy, and delicious. Thanks for the recipe, MomOnThe Go!
Heat oven to 450.
Combine Bisquick with 4 Tablespoons butter using a pastry cutter or a large fork.
Add milk, and cheddar cheese.
Stir together.
Spoon onto an ungreased cookie sheet.
Bake for 8-10 minutes.
In a small sauce pan combine 2 Tablespoons butter, garlic powder and old bay seasoning.
Heat until butter is melted.
Spoon butter mixture over hot biscuits.
Eat em' up!
They are YUMMY!