Red Lion Inn Escargot Butter
Peter J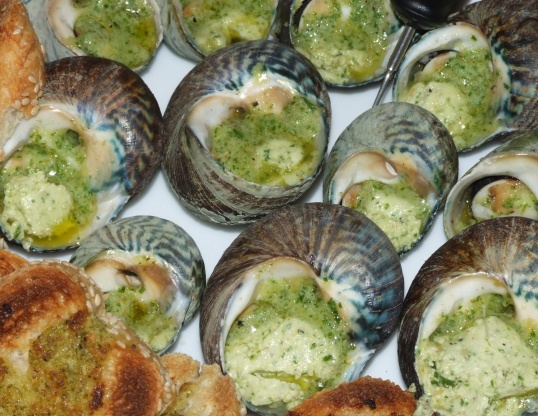 The Red Lion Inn is in Stockbridge, Massachusetts, USA and this recipe is adapted from the Red Lion Cookbook. Makes 1/2 cup. ZWT REGION: USA.
Put all ingredients into a small bowl and blitz until minced with a stick blender, making certain everything is well mixed.
Store in an airtight container for up to 3 days in the fridge or 1 week in the freezer.