Jewelies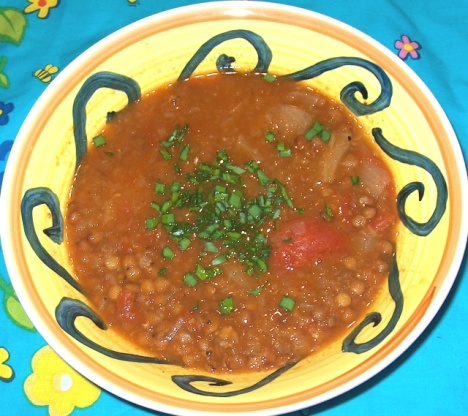 I really love this soup. I got the recipe from an old Vogue magazine and I've been making it for nearly 10 years. It's great in winter served with crusty bread. You can make it more heartier by adding an extra onion together with more lentils and stock.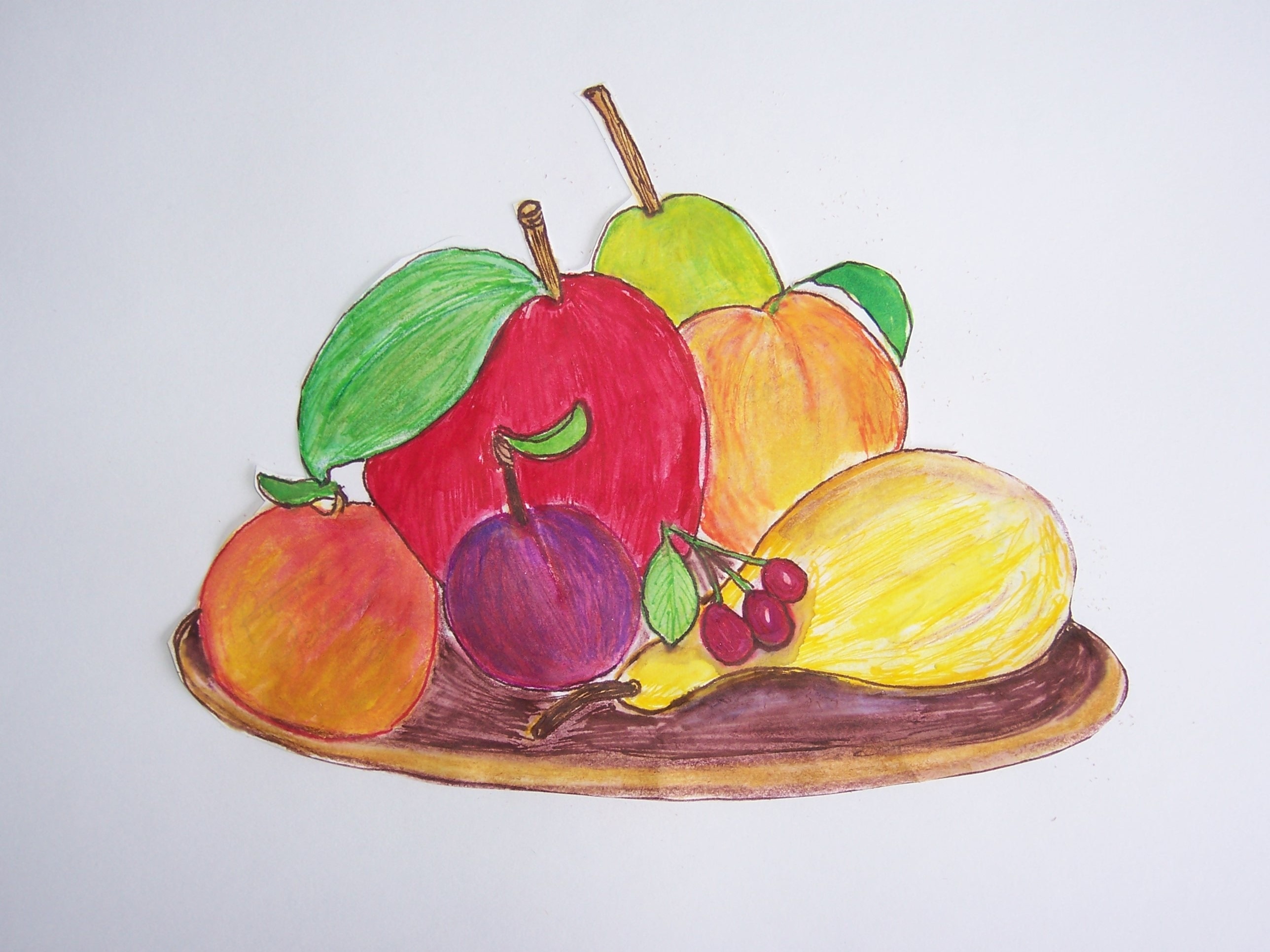 Looks like a great soup and I just now realized how naieve I was to attempt correction of a soup I hadn't made, back in 2003 when I first "reviewed" it. You're inspiring me!
Heat the oil in a saucepan and saute the onions over low heat for 10 minutes.
Add the tomatoes and lemon pepper to taste, and cook for a further 10 minutes.
Add the lentils and chicken stock, bring slowly to the boil and simmer for 1 and a half hours.
Tastes great served with crusty bread.