One of my favorite shots at the bars....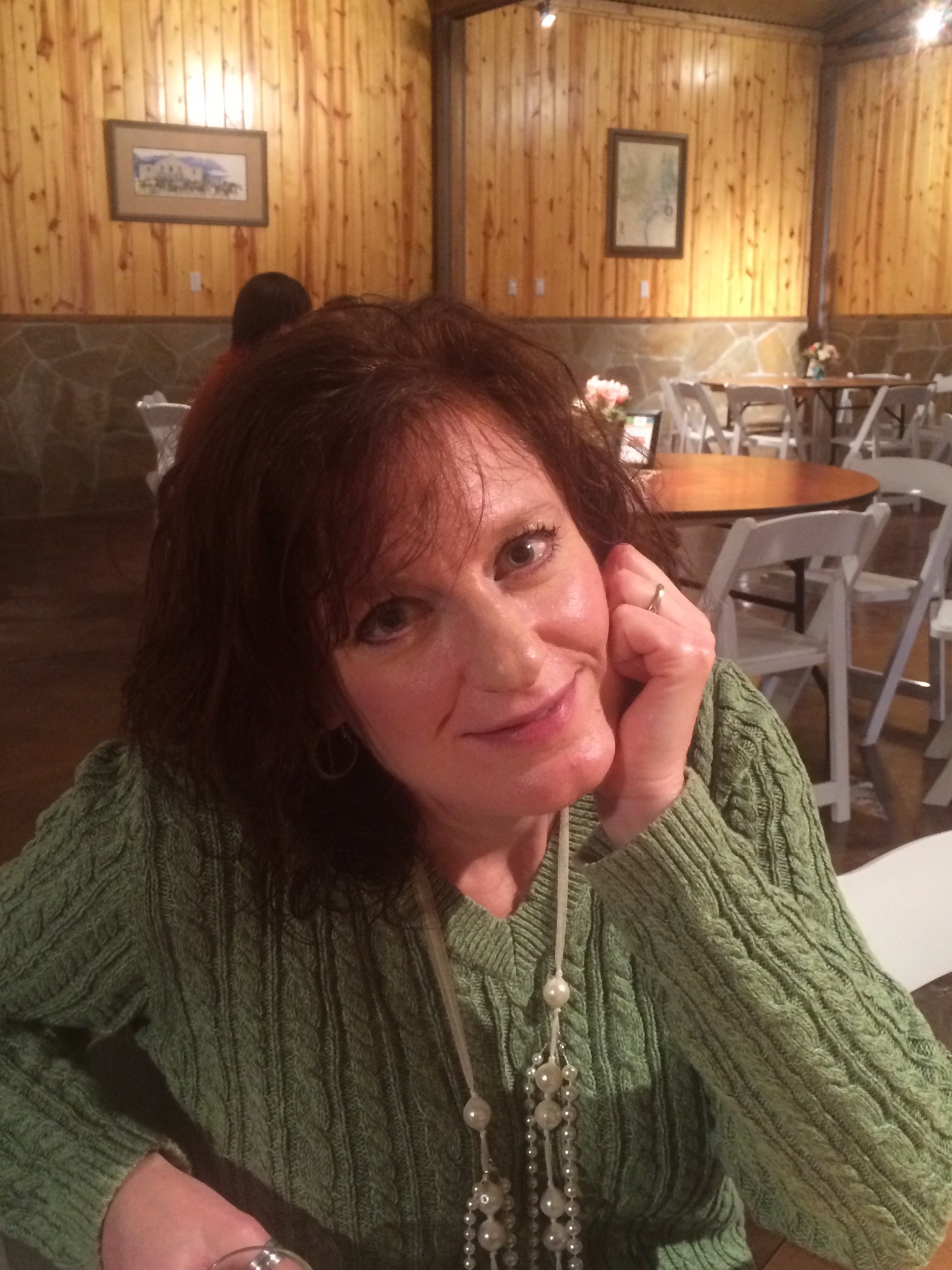 Fantastic shot! This has a flavor that makes people wonder what is in it. Licorice top note, fruity middle and barely a hint of tart. LOVE the name! Maybe bc I am blonde! lol I normally will not make anything with Jagermeister in it bc I have had bad experiences with that stuff when I was young and dumb! lol First had these shots at local ice house during dd's Bachelorette Party! We told the Bartender to give us drinks that had names that fit the Bachelorette Theme and this was the first thing he gave us! Fun! We had a great time trying to figure out what went in them. The next day I looked it up here on Zaar and the question was answered! Thanks Meli! *Made for Bevy Tag*
1 1⁄2 ounces Jagermeister
1 1⁄2 ounces peach schnapps
Add the jager and schnapps to tall/large shot glass.
Add cranberry juice to fill the rest of the shot glass and mix.
Shoot!