Parsley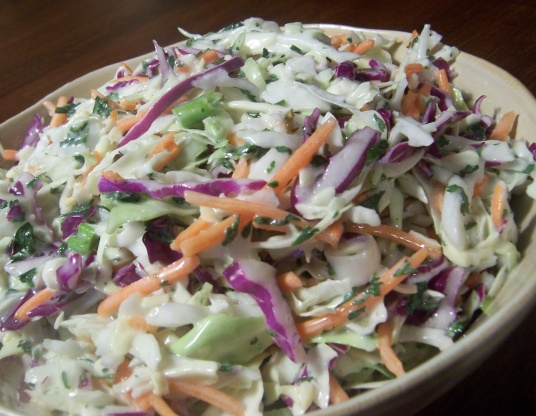 This is a fresh twist on coleslaw. This simple recipe originates from KRAFT and it's a great accompaniment at the table. Looks nice too!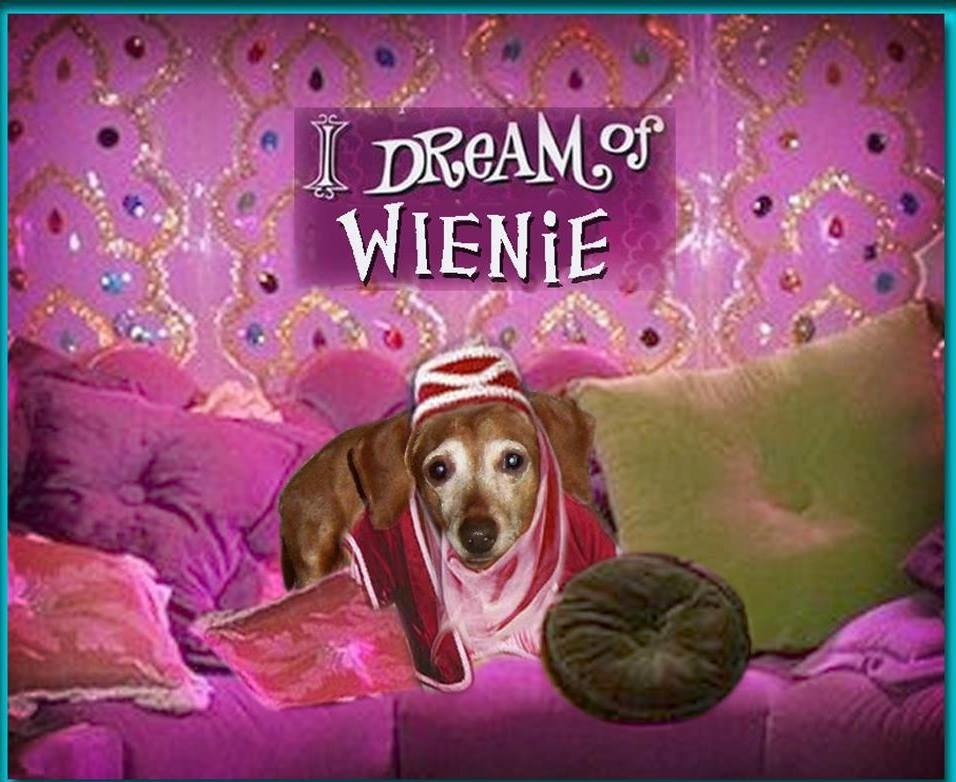 This coleslaw is terrific, and easy, too! I absolutely LOVED the apple jelly mixed with the coleslaw dressing....such a great flavor! I used more green onions and omitted the raisins (just don't care for them). Thanx for posting this beautiful colorful salad. This will be made again and again.
COMBINE cabbage, carrots, parsley, onion and raisins, set aside.
COMBINE coleslaw dressing and apple jelly; add to salad and toss well.