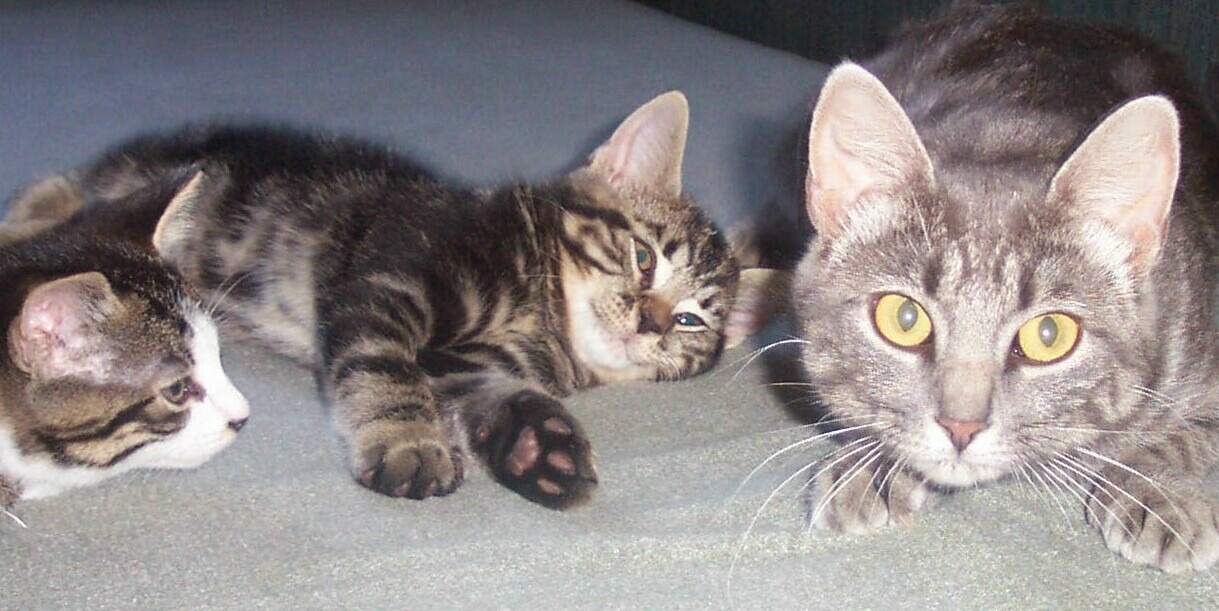 This was excellent. We enjoyed the spicy flavor very much. My dh & I love curry and this one is delicious, quick and easy to make, with great results. I served it the first night with steamed rice and the second night with recipe #401412 and a little leftover rice. It was wonderful both ways. What a taste experience. The collosal shrimp really shone in this dish. Kudos on a recipe that I will make again and again. Thank you for sharing. :)
Bring coconut mill to simmer in large skillet over medium heat.
Stir in curry paste and sugar until disolved, bring to boil.
Reduce to low heat, simmer 5 minutes.
Add shripm and veggies, cook 3-5 minutes or until shrimp turns pink and veggies are tender-crisp.
Stir in basil (optional) and fish sauce.
Serve with Jasmine rice.