gailanng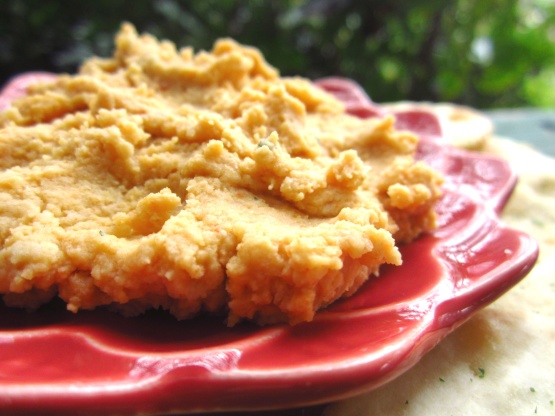 Quick and easy way to jazz up your hummus when you feel like a change. Recipe is from A Taste of Thai.
In a medium bowl, whisk lime juice with Red Curry Paste until the smooth.
Add hummus and cilantro. Mix until very well incorporated and serve with chips of choice.