Red Curry Coconut Chicken Soup
I spend most days craving some form of curry and since soup is my favorite thing I developed a soup that answered my curry craving and cooks up super fast for a dinner in about 30 minutes! This recipe is highly adaptable to whatever vegetables or meat you have on hand! Add rice or noodles to make it more filling.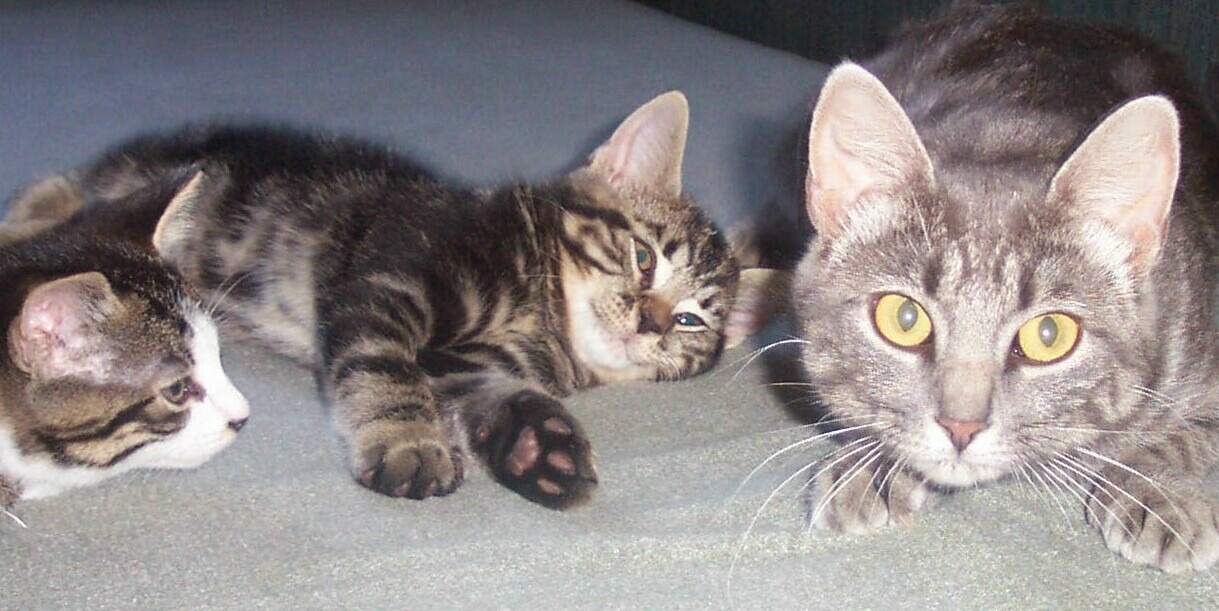 Wow, was this good. So many complex flavors blending together to create a superb dish. We really enjoyed this flavorful exotic soup. It had a lovely curry oil topping that blended into the soup giving it a little bite. The prevalent flavor was the fish sauce. Thank you for sharing a recipe that I would make again. Made for Spring Pac 2014.
Heat Olive oil in soup pot, add onions and cook until translucent, add garlic and red curry paste, sauté for 2 minutes more.
Add Chicken Stock, Coconut Milk, red bell pepper, zucchini, cilantro and season with fish oil, lime juice, honey, red pepper flake, & Salt & Pepper. Bring to boil.
Add Chicken, bring back up to a boil, reduce heat and simmer covered for 25 minutes. After 25 minutes remove chicken and shred, then return to soup, let it simmer for another 5 minutes then serve!