This is based on a recipe from A Taste of Thai's "Red Curry Paste" packet. I've been making this for years (and just last night) and I really love it. I'm planning to make it again next week so will try to get a photo. My only reservation with it now-a-days is that my husband is on a low-sodium diet and I'll need to find a recipe for the red curry paste that has no salt added. When I run out of these packets I'll search for a low-sodium recipe and post an update. Note: be careful with the Thai fish sauce; you may want to go shy of 3 tablespoons if you've never had any before; although I like it, I've found that many people comment on the "fishy" (not in a good way!) taste it adds. I added the carrots, canned corn, and cilantro garnish.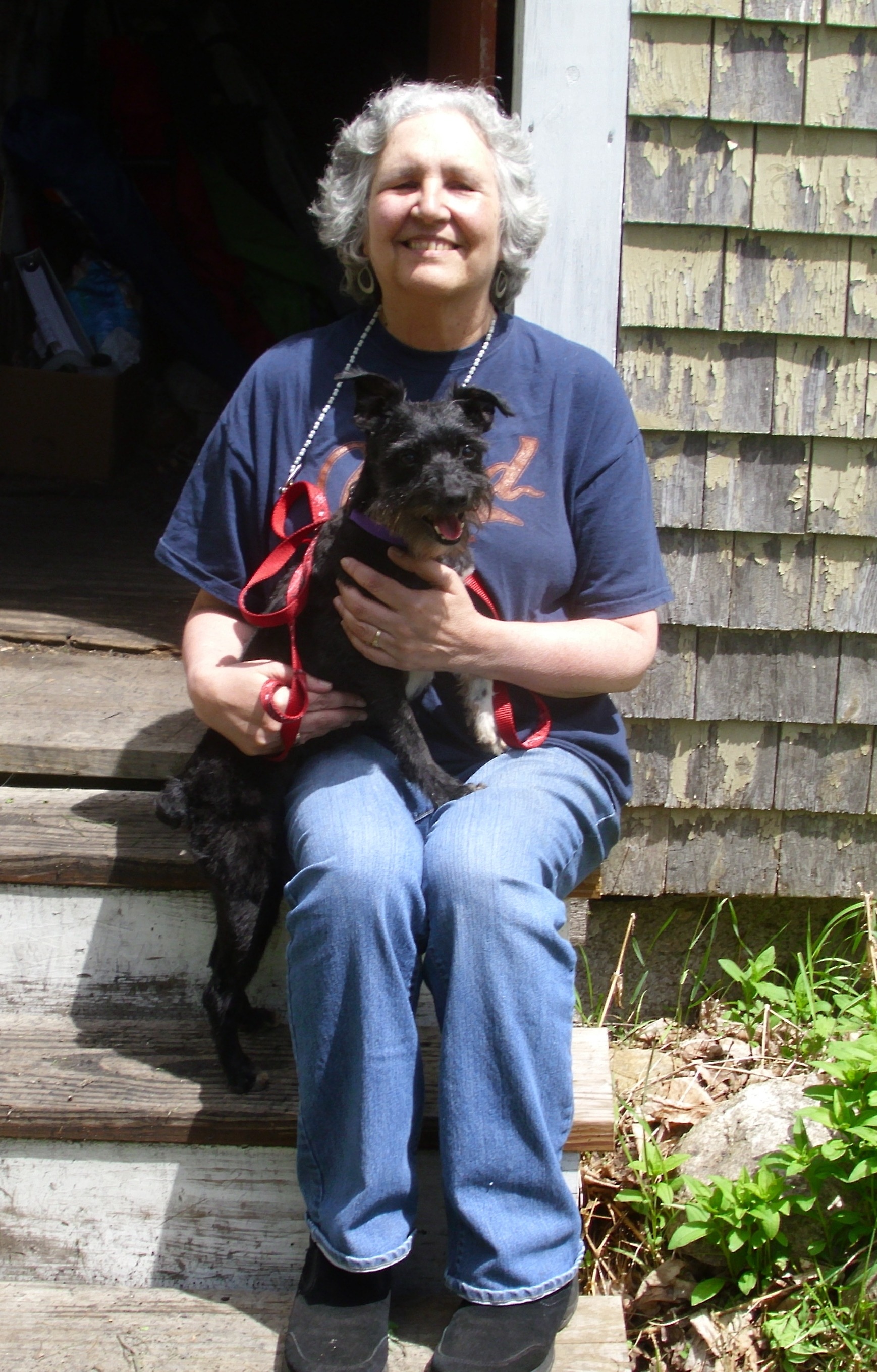 Unlike so many Americanized Asian recipes, this is the real deal! First of all, it has authenticity; it tastes like genuine Thai cooking. The flavor is exotic, deep, and complex. You won't get tired of it even if you eat too much! It also has marvelous textural variety, with slightly crunchy vegetables, the crunchy peanuts added as a a garnish at the end, the tender chewiness of the meat, and the substance of carrots, potatoes, and baby corn. This is a keeper! We did add an extra tablespoon of fish sauce, an extra 1-1/2 tablespoons of red curry, and an extra teaspoon of brown sugar. Because we are both fond of "hot stuff" after living on the Mexican border for three years, we each added a squirt of Sriracha hot chili sauce, as well.
Heat oil in large stew pot.
Add red curry paste. Sauté for 1 minute. Add beef and brown on all sides. Add onions and carrots and sauté until onions are soft. Add potatoes, coconut milk, fish sauce, canned corn, and brown sugar. Cover and simmer for approximately 1 to 2 hours or until meat is tender.
Garnish with peanuts and cilantro.