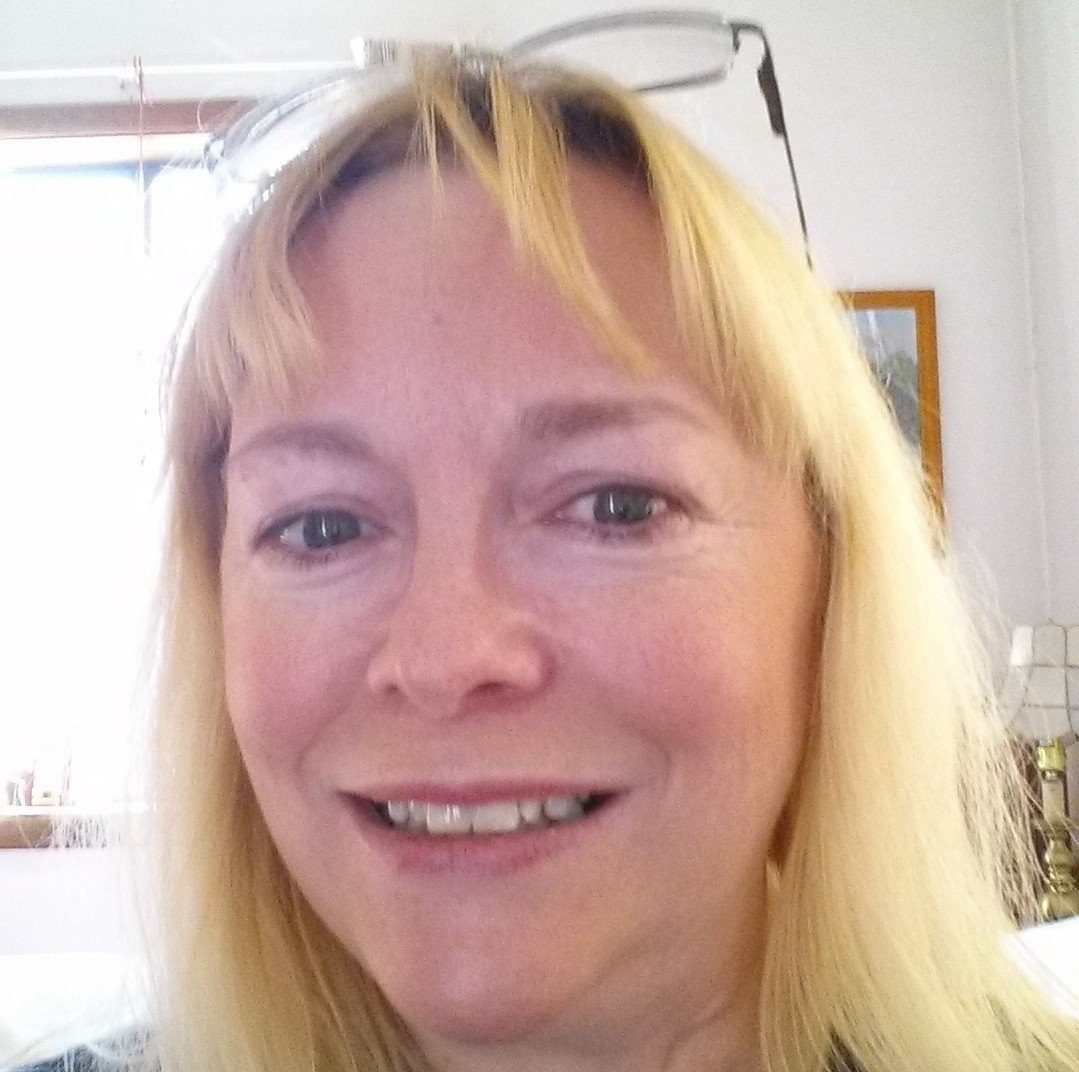 This is definitely a recipe I will try, I noticed on your description about yourself that you had a recipe for HOT Green Chili to go over burritos, being from Colorado myself, I used to eat that all the time and would love to have that recipe!!! Please e-mail me at bnc@vol.com if you can share it!
Remove stems from chiles.
Cut chiles in half and remove seeds.
Put chiles and water in a sauce pan and bring to a boil.
Simmer for 15-20 minutes.
Remove chiles and cool under running water.
Cut into pieces and place into blender with 1 cup water.
Blend well to puree, press through wire strainer.
Brown flour in a skillet.
Place oil in saucepan and saute onion and garlic till transparent.
Add flour to mixture and stir well for 1 minute.
Add chile puree and cook for 2 minutes.
Continue to stir.
Add reserved cooking water plus extra water to thin if necessary.
Add salt and tomato sauce.
Simmer for at least 10 minutes.
Will keep in refrigerator for 1 week.
Can be frozen.
Serve over Chicken or Cheese Enchiladas!