Red Cabbage With Pork and New Potatoes
Jostlori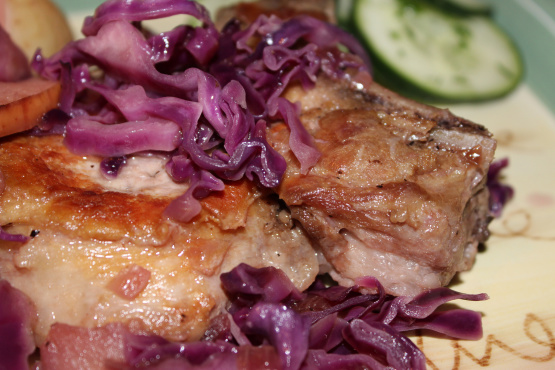 This is a quick to put together meal and requires minimal attention while cooking. The original recipe calls for cooking the oven but I think it would work equally well in the crock pot on low for about 4 hours. Serve with a hearty rye bread for a delicious meal.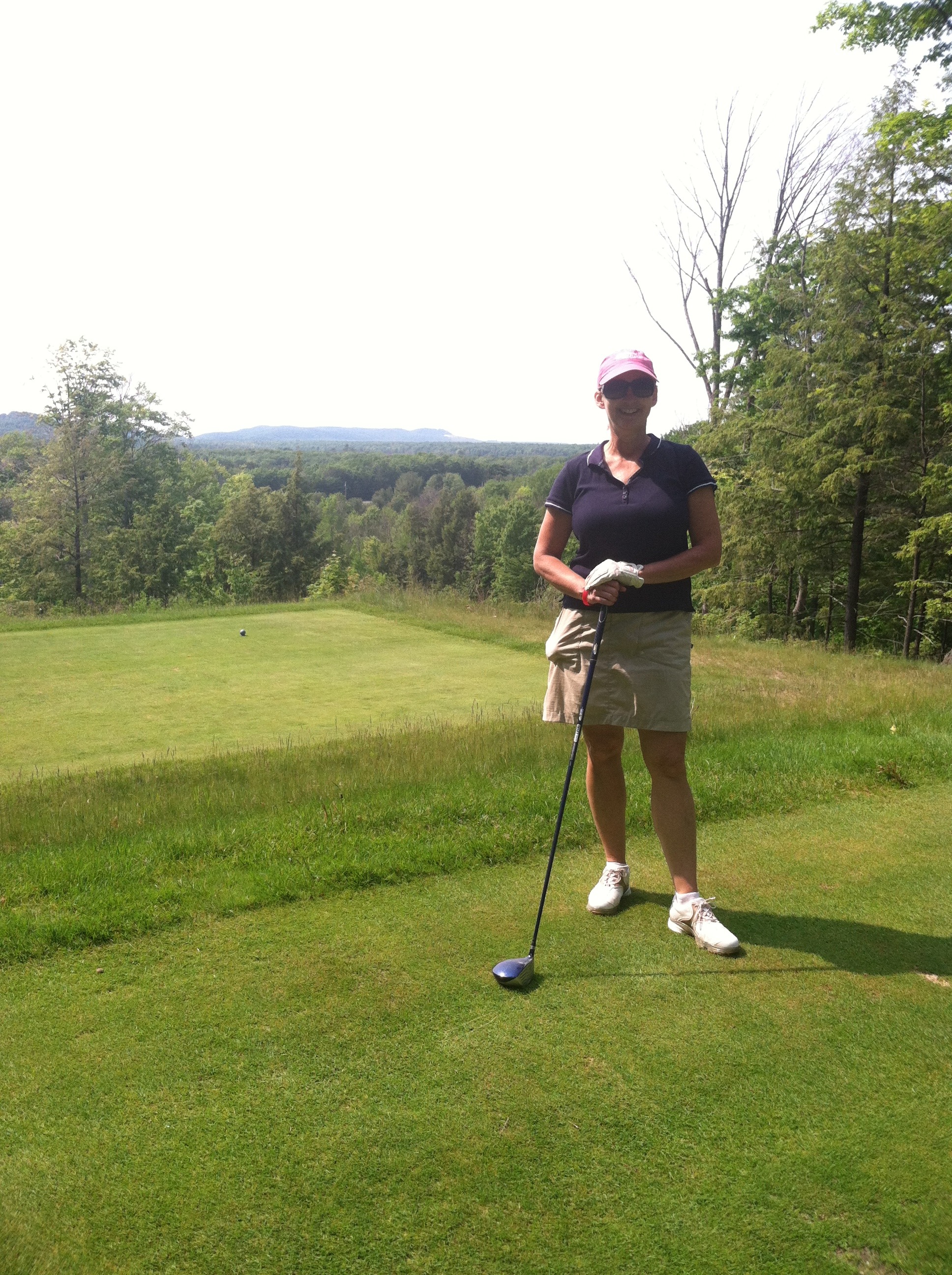 This was pure comfort food for me. I loved the potatoes, red cabbage and Granny Smith apple combination. Yummy! I only cooked mine for 60 minutes because I was afraid of the pork getting too well done, and it worked out well. Thank you! Made for the Soup-A-Stars during ZWT9
Warm olive oil in heavy dutch oven over medium high heat; add the pork loin chops and brown on all sides. Remove meat and set aside.
In same skillet saute the onion until golden, about 5 to 10 minutes; adding in a touch of wine and scraping up the brown bits from the meat.
Stir in cabbage, potatoes and sliced apples. Sprinkle with brown sugar, salt, pepper and red wine vinegar. Place browned chops on top of all and pour 1 cup of white wine over all.
Cover and bake, stirring once or twice, in a preheated 375 degree oven for 90 minutes or until tender. To keep meat moist, submerge into cabbage mixture as it cooks.