different curry it is out of a WW cookbook but its old and does not have point values.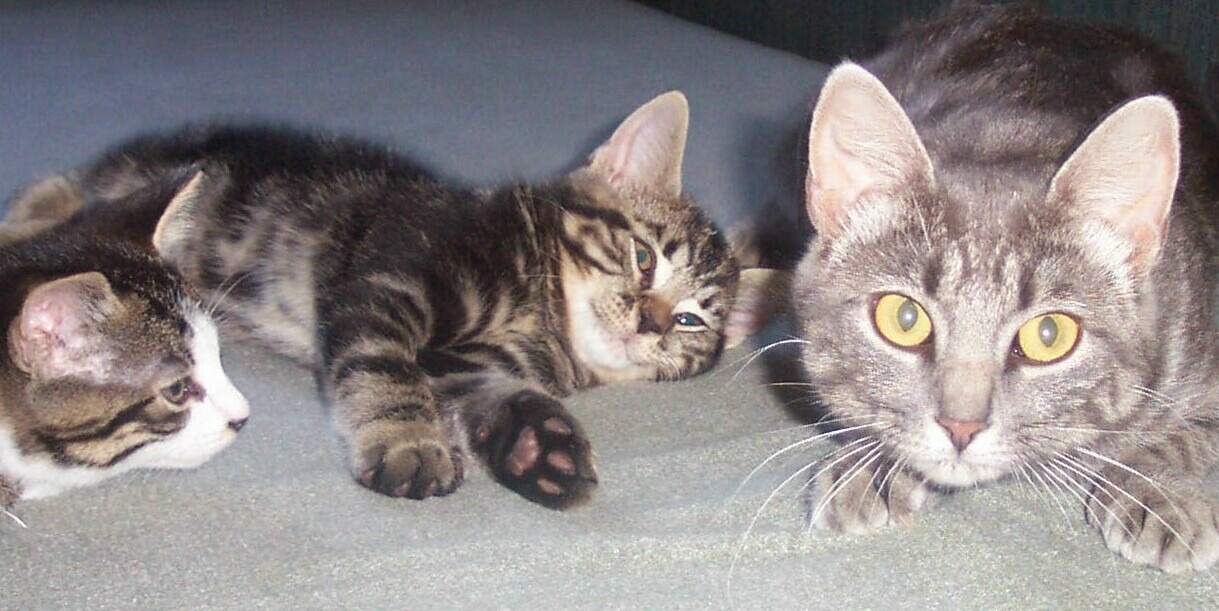 Loved this spicy dish Sonya. It was perfect. My dh & I are red curry fans and this unique recipe did not disappoint. It was easy to make and tasted great. I did add a little sugar, (personal preference only). I also had to make a few substitutions, sweet onion and red peppers for the green beans and bamboo shoots, as I didn't have any and never noticed until I was almost finished the curry. I will definitely be making this treat again. Thank you so much for sharing. Made for Aussie Swap #39 :)
Heat oil in a wok, add garlic, ginger, coriander roots, chilies, cumin and paprika and stir fry for 1-2 mins or until very aromatic.
Add cocnut cram, lemon grass, lime rind and juice, bring to the boil.
Add beef, simmer for 10mins.
Add beans, bamboo shoots, fish sauce and basil. Simmer for 5 mins or until beans soften slightly.