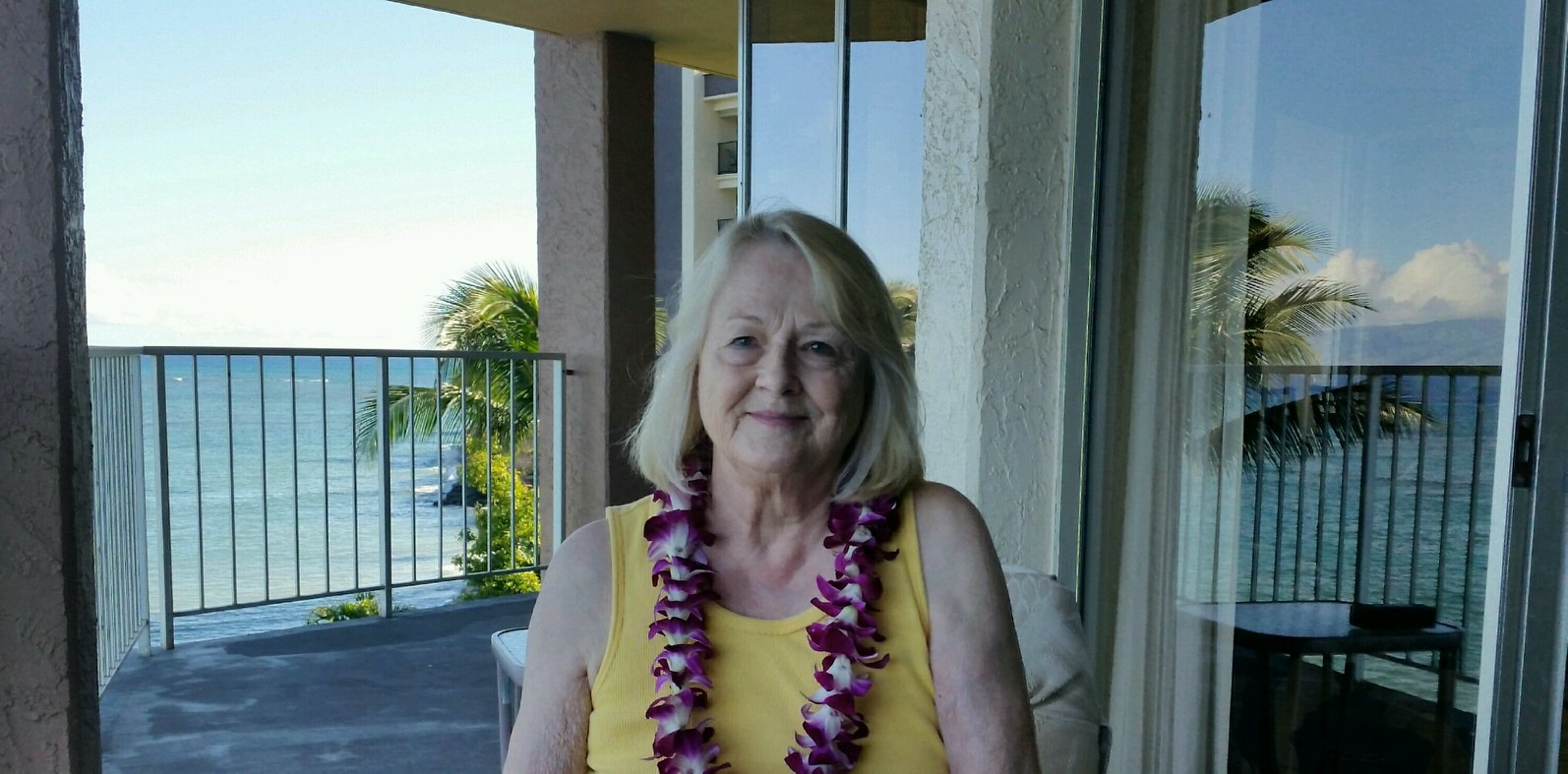 Steve, awesome is all I can say. Love those Cajun red beans. A washday tradition for sure, put it on and forget it when you are doing the laundry. They only change I made was to omit the ham. They ham hocks I had were very meaty, and almost made half pound when I pulled the meat off the bones. The flavor was just great. Served with green onions on the side and some bacon fat cornbread!!! Thanks for posting this recipe.
Soak beans overnight; drain.
Chop meat; brown in oil.
Add vegetables and garlic to meat; brown.
Add spices; brown.
Add beans and tomatoes and stock.
Simmer till thick and beans are soft, 2-4 hours.
Serve with rice.